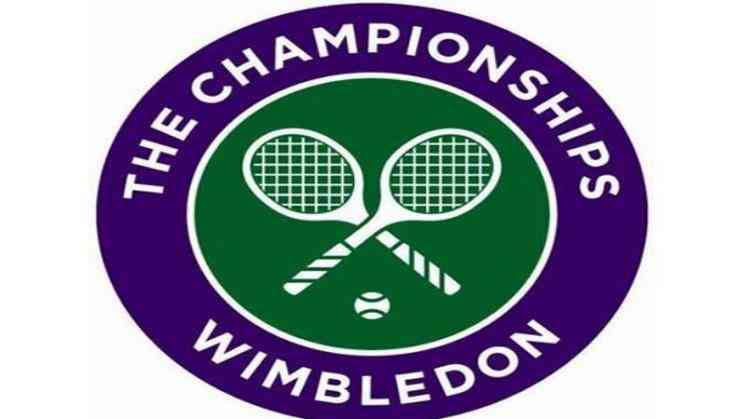 In the UK, it never feels like summer has truly arrived until the Wimbledon Championships have kicked off. The lush grass courts, the traditional whites of the players, the strawberries and cream, all act as signposts for Brits to herald the summer season.
For the past fifteen years though, another frequent tradition has occurred at Wimbledon – one of the 'Big 4' has lifted the men's Wimbledon trophy. The quartet – Roger Federer, Rafael Nadal, Andy Murray and Novak Djokovic – has had remarkable dominance, especially given the fact the sport can shoot down the best in their prime.
Big 4 dominance is one of the most remarkable feats in sport
It's a fact that will only perhaps become truly appreciated with hindsight but since Roger Federer displaced Leyton Hewitt as Wimbledon Champion in 2003, 51 Grand Slams have come from the Big 4. Careers of good players have started and ended within that same period.
The evergreen Federer notched his 20th Grand Slam in Australia this year, and Rafael Nadal, as he always is, is the overwhelming favourite for the French Open in May. That is likely to mean number 52 in this remarkable run.
Wimbledon 2018 could be the most open in years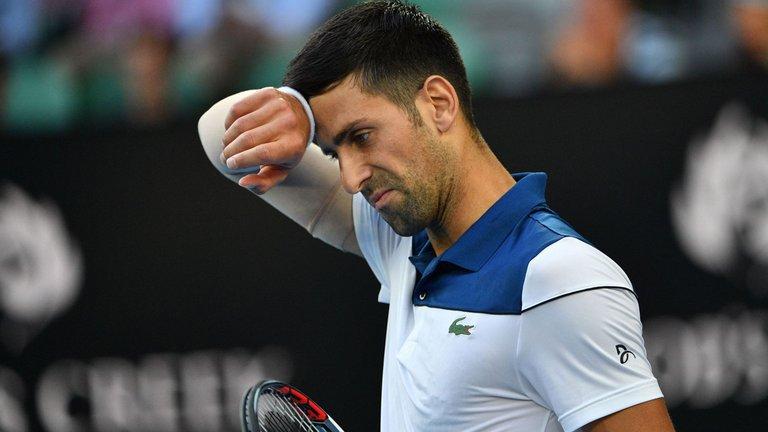 For some observers though, Grand Slam number 53 might prove to be a little trickier than expected. There are signs that the rigours of such a demanding sport are catching up with some of the Big 4. Both Djokovic and Murray are currently injured, with the pair both missing much of 2017 with injury.
Federer, while a master at conditioning his body and keeping himself in prime shape for the big tournaments, cannot go on forever. He is 36-years-old. Bjorn Borg, who along with Pete Sampras and Federer put a stamp on Wimbledon like no other in the modern era, retired at the age of 26.
Big 4 still favourites with all major bookmakers
The bookmakers believe that the dominance will continue however. They have priced Federer (7/4), Murray (9/2), Djokovic (9/2) and Nadal (6/1) as the four favourites once again to win Wimbledon. And, while you can understand the reluctance from those setting the odds to factor in other players, the upset will have to happen at some stage.
The supporting cast are surely worth a punt this year, perhaps covered by a free bet to ensure against a loss. Because there is a lot to be said for the likes of Alexander Zverev (12/1), Marin Cilic (14/1) or Milos Raonic (16/1). Nick Kyrgios (20/1) too, if he can sort out his temperament issues, surely has a big win on the grass courts in him.
Nobody would be surprised if a Murry or Federer is once again dancing at the Wimbledon Winners' Ball once again on 15th July. But there is a sense that the incredible dominance shown by these players at the All-England Club can finally be upset.
Zverev and others should look to finally break strangle-hold
Many have tried and failed before to insert themselves into the equation. Juan Martin Del Potro was one who looked like he could hang with Big 4, but his consistency never materialised. For some like 20-year-old Zverev, who has recently broken into the world's top five, this could be the chance to really announce himself to the world.