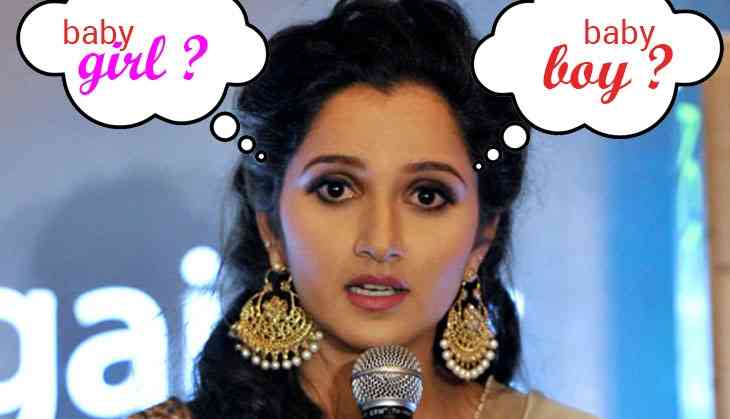 Tennis star player Sania Mirza will soon to have her first baby and her fans are praying for her health. Likewise, every woman, Sania is also wanted to have a girl child instead of a baby boy.
Recently, Sania revealed her choice at an event which was organized for the development of women and a girl child. She also told that she has the only sister but no brother and people feel pity for not having any brother. But Sania never felt sorry for it as she is okay because Tennis star never felt the need of a brother.
Here's what Sania said:
Sania said that she has come from a family of two girls and even after achieving everything, people still asked her 'Do you not have any brother?' and when she answered them 'No' and their reactions made her surprised but she replied that 'it's absolutely okay because we never felt that need.'
She also added that the people are now praying for her to become a mother of a baby boy but she doesn't want a boy instead she wants a girl child.
See her video:
According to the Sania Mirza, 'whenever she meets with someone, everyone used to say that they would pray for her to blessed with a baby boy. Instead of accepting their wish, she requested them not to do this and if they want to pray for me, pray for a girl child. She further added that That is the sort of mindset that we grow up with consciously or subconsciously."
We must say that people are becoming modern but their mentality still proved that girls are weaker than boys.
What do you say about Sania's opinion?
Watch Video:
Also read: Here's what Sania Mirza, Shoaib Malik's first baby surname will be; is good news on the way?