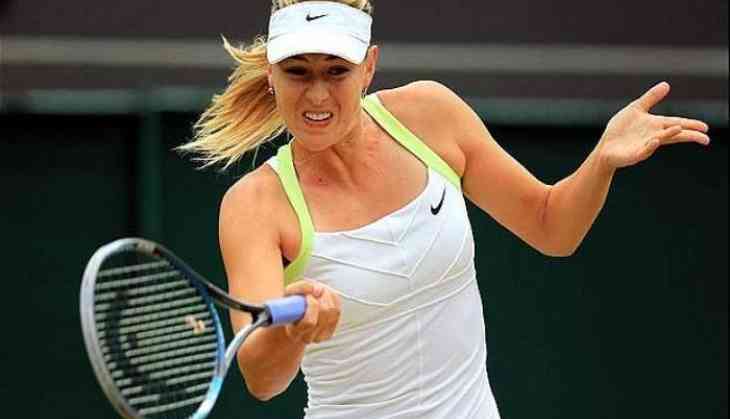 Tennis ace Maria Sharapova is one of the most popular sportswoman in the world with five Grand Slam titles. Her progression to the top of the tennis world came at a very tender age. It croped up to be one of the biggest tales in tennis in the 2000s.
Her accomplishments in the sport also helped her land several endorsement deals which were way higher than her tournament winnings. The tennis ace was also included in Forbes' list of highest paid athletes.
Besides being an eminent tennis player, Maria Sharapova is also a gifted businesswomen. She started building her income from a very young age of 17 when she won her first Grand Slam title at Wimbledon 2004. At the present time, Sharapova has created an empire that is worth an estimated $195 million, as maintained by Forbes.
The 32-year-old reportedly makes above $10 million on an annual basis. Sharapova has also relished a number of sponsorship deals with brands like Teg Heuer, Nike, Porsche etc. However, many of these brands have ended their association with the star in recent times. Sharapova also owns a premium candy line named 'Sugarpova'.
Also Read: Roger Federer expresses his desire to watch Bollywood movie, Twitterati's react hilariously