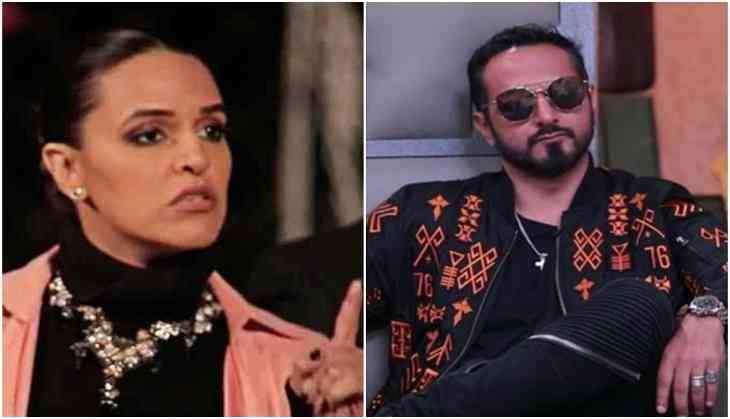 Ever since the new season of the popular MTV reality show Roadies Real Heroes began, it has been capturing the attention of the audience through various means, either by fight between contestants or between gang-leaders namely Prince Narula, Neha Dhupia, Nikhil Chinapa, Sandeep Singh and Raftaar with ringmaster in the form of Ranvijay Singha. The last weekend episode of the show showed a lot of drama when two contestants of the show Tarun and Tara denied becoming a part of Neha's gang and wanted to be in Prince's gang.
A lot of drama took place when other gang leaders were shocked to see their childish behaviour and tried to explain the two. But they were adamant on their decision inspite of the fact that everyone told them that they should be lucky to be a part of the show and their motive should be to win the title and not to fight for the gangs. They were left crying while Neha chose Tara for her team and sent Tarun to Sandeep's team and this was something that surprised Nikhil who called the actress a 'clever fox.'
ALSO READ: Neha Kakkar gives tough competition to Sapna Chaudhary by breaking record through her dance video on 'Hauli Hauli;' see video!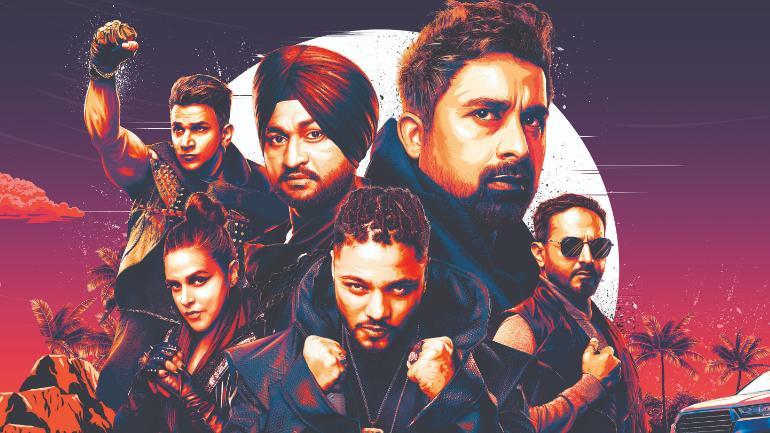 Roadies Real Heroes
He was quite amazed at her decision and said, "For Neha, she played her cards well. She's a clever fox and did well with her choices. Imagine if she did give in to the tears of the boys and the next day, Prince's gang (with either Tarun or Tara) defeated her gang. How many of you, who attack her for her decision, would actually admit that she lost because of her generosity towards Tara / Tarun / Prince? Not too many, I think."
ALSO READ: Surbhi Chandna aka Anika from Ishqbaaaz finally shares picture with her boyfriend and you'll be surprised to know who he is!
He further went on to say that it might happen that she will not have a sincere team member in the form of Tara who will not play the game with her heart and can cause her decision. He said, "I do think Neha missed a trick though. I have no doubt that Tarun and Tara will both perform for their gangs in tasks (because nobody wants to look silly on the show by underperforming) - but she's planted Prince loyalists in both Sandeep's and her gangs. This could prove to be tricky for their gangs and might cause some friction, later on in the show."
ALSO READ: Roadies Real Heroes: You'll be surprised to know what these three champions of Ranvijay Singha's show have done in their lives!
What do you have to say about Neha's move? Let us know and stay tuned for more updates related to the show!