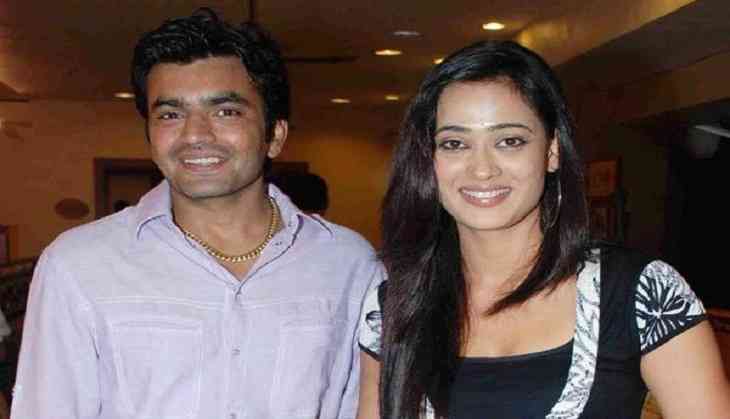 TV and Bhojpuri films actor, also popular as being Shweta Tiwari's ex-husband, Raja Chaudhary was in news when he misbehaved with his family that later on became the reason behind their split. Yet again, the actor has done something shocking that has put him behind the bars. Yes! That's true.
As per the latest reports, Raja has been arrested by the UP Police because he was found misbehaving with people and moreover assaulting policeman, his film producers, women on the set and doctors. The report by LiveHindustan.com states that the complaint against him has been filed by camera director Raju R Dwivedi.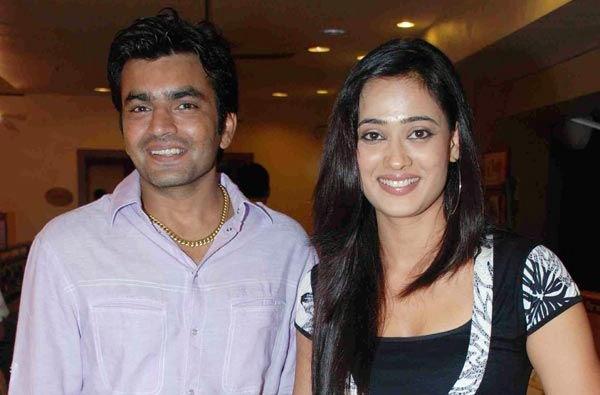 Shweta Tiwari and Raja Chaudhary (instagram)
The case under IPC 323, 504 and 506 has been filed against Raja. All this happened, after Raja started misbehaving with the producer, Sarvesh Thakur of the film, 'Sangam Rishton Ka' in which Raja was playing the role of the younger brother of the hero but he was thrown out of the project when he misbehaved during the shoot.
ALSO READ: Shweta Tiwari finally opens up on divorcing husband Abhinav Kohli and having a troubled married life
Later, he got into a heated argument that later took a physical turn and he also tried to misbehave with the crew members and the women. It was being said that since he was under the influence of alcohol, he did all this. He also misbehaved with the police when they came at the scene and was later taken to the hospital for a medical examination where he was seen misbehaving with the hospital staff.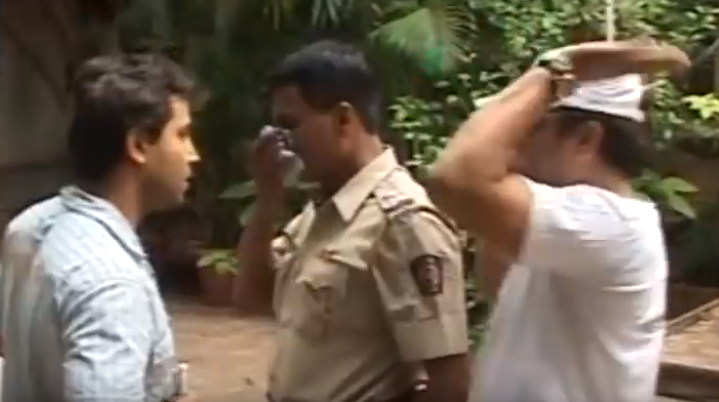 Raja Chaudhary misbehaving (YouTube)
After things got calmed, the actor, in defense said that after he was removed from the project, he went to a bar where he drank liquor after which he was given a spiked drink by a Saint that leads to his out of control behaviour.
ALSO READ: Bigg Boss 12 hosted by Salman Khan to be the boldest season with a high dose of sex this time; see details
Talking about Shweta Tiwari, she is married to Abhinav Kohli after her divorce and has two kids- Palak by Raja and Reyansh by Abhinav. While there were also reports coming about her divorce but she cleared all the rumors and said that there was nothing like that.