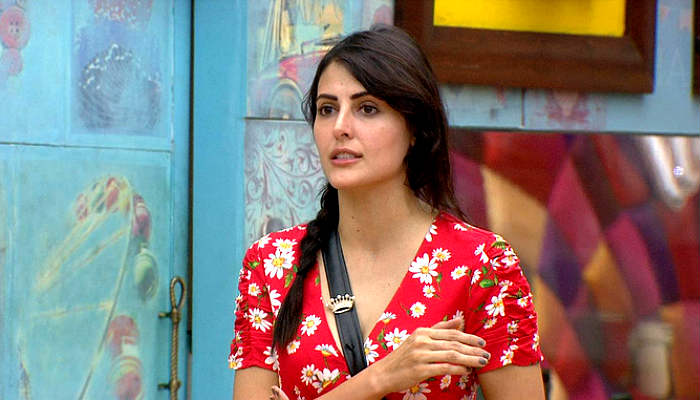 So till now, it looked like Mandana Karimi was coming up aces in the Bigg Boss 9 house. Her strategy of 'no friends and no family' seemed to be a good one. Being self reliant was working in her favour and made her one of the strongest contestants in the show.
However, despite all the sympathy from the audience over the other housemates sidelining her, Mandana seems to be losing her edge. What's coming across now is sheer arrogance. Take a look!
Also read: Here's why Mandana Karimi might just win the show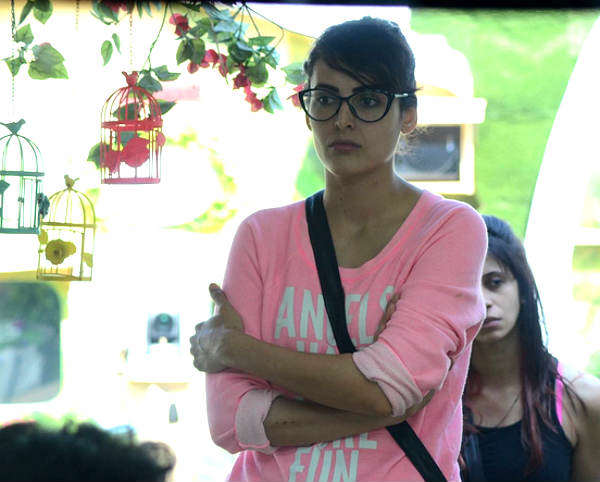 1. Mandana never completes tasks assigned by Bigg Boss. She either doesn't participate or leaves the task in between. Why? In the recent fun 'Protein' task, she just didn't let Rishabh and Suyash hold her. And as it was just a fun task, nobody bothered to pay any attention to her rude behaviour.
2. She says she is not there to make friends. In fact, in the initial days, she claimed that she doesn't consider Bigg Boss 9 as her family. In last night's episode too, she refused to do a task as asked by Shah Rukh Khan because according to her, she has no friends in the house.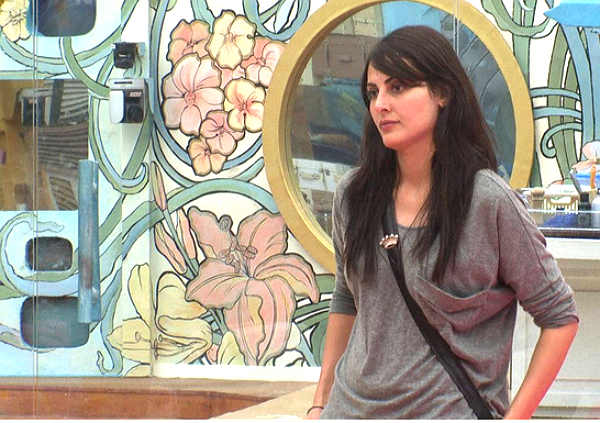 3. Mandana Karimi may cook very well, but she can't cook without a fuss. According to her, if the housemates want her to cook, then they should let her decide who'll help her. And she also seems to have rules about who can be around in kitchen while she's cooking! Remember her fight with Priya Malik?
It seems your strategies are getting obsolete, Mandana, we want to see something new. We want to see a happy-go-lucky you!
Also read: Is Mandana Karimi married?