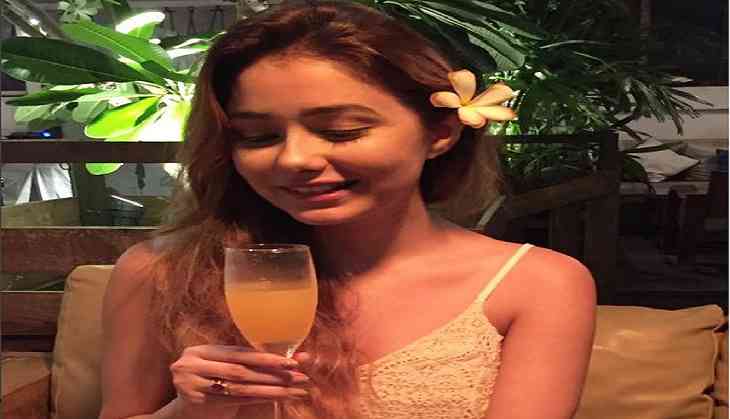 TV actress Leena Jumani who became popular as Tanu from her daily soap KumKum Bhagya is off to Bali, Indonesia to have a blast on her birthday with her beau Rahul Sachdeva.
The beautiful actress took to her social media account and shared her pictures with her lover from Bali. She seemed really excited for her 29th birthday and shared few pictures on her Instagram account. Showing off the tickets with glasses of their drinks she wrote, "And the party starts now 🍷🍷🍷cheers #Birthdaycelebration #Bali #RahLee."
Rahul seem to have been pampering Leena in the presence of a professional chef. She posted a picture with the two of them and captioned it as, "Chefs of the day😉"
Leena 's character aka Tanu has been one of the most anticipated one. She has been playing a role of model who can cross any limits to get the love of her life Abhi and his entire property. She turned 29th on 16th July.