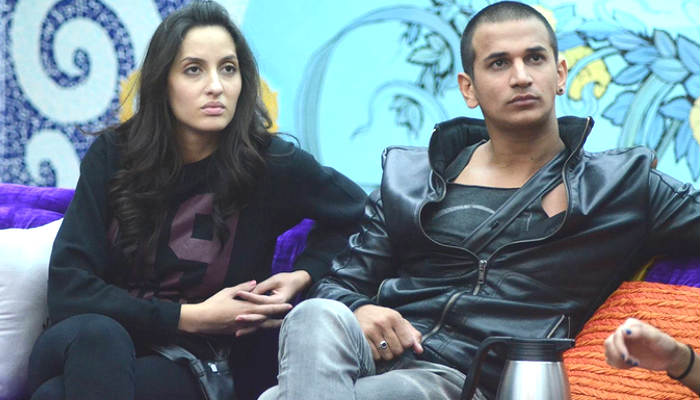 The relationship between Prince Narula and Nora Fatehi has become the talking point of Bigg Boss 9 currently. However, it seems like this has started troubling the rest of the contestants already.
We had previously reported how both Rochelle Rao and Kishwar Merchant warned Prince about Nora, advising him to give it a thought before getting into a relationship with her. And now, with each others' lives being the only point of interest in sealed mansion, the rest have started showering their pearls of wisdom on Prince.
Also read: Why has Mandana Karimi become the most arrogant contestant in the show?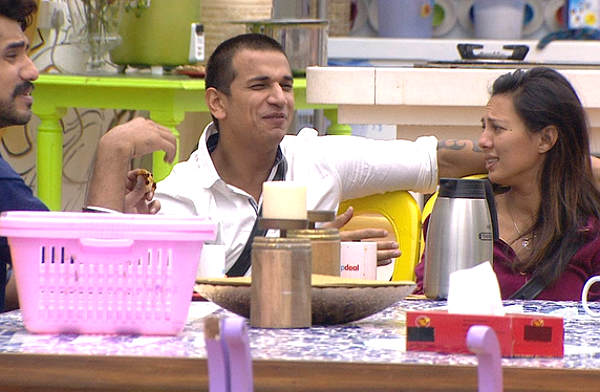 In tonight's episode, you will see both Rochelle and Kishwar wearing their 'logical' caps once again to make Prince understand that he should be cautious with Nora. Prince and Nora sorted out their differences with each other during their poolside romantic date.
Also read: All eyes on the Salman Khan-Shah Rukh Khan reunion. But who is the 7th wild card entry?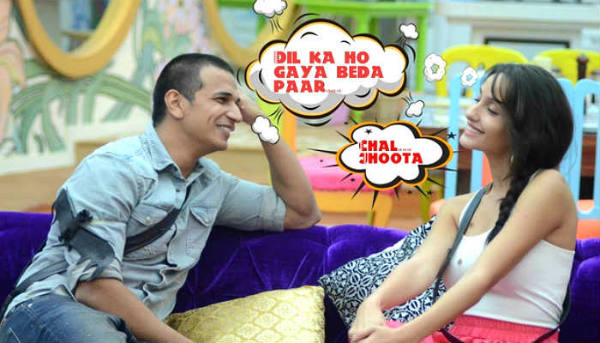 However, the housemates don't appear satisfied with that. Call it his concern for Prince or grabbing another chance of being in the limelight, even Suyyash Rai will be seen advising Prince over the same.
Also read: Prince Narula may have impressed Nora Fatehi but Rishabh Sinha is still the stud
We are loving it Prince, Don't bother!