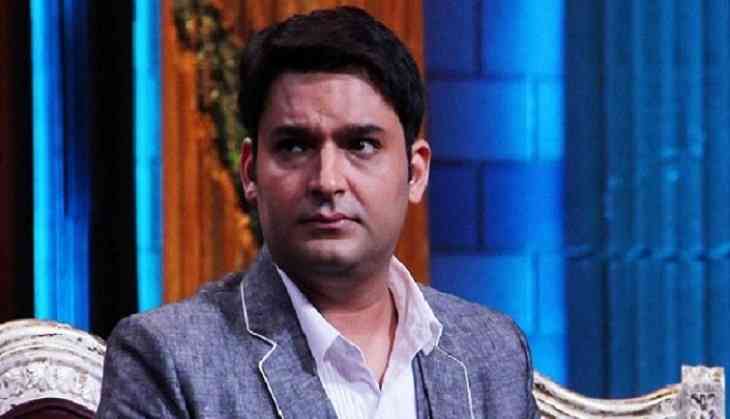 It seems as if Kapil Sharma is in never-ending troubles. One after the other, he has been falling into one or the other controversy and is not being able to come back with the same force in which he used to be. The comedian came in news when a few days back, he started to use abusive comments on his social media account and later he got into an ugly spat of words with a leading journalist.
As per the latest reports, his new show Family Time With Kapil whom he made a comeback on the small screen is going off air for a month. Not only this, the comedian has said that he needs some 'me time' to recuperate.
He further said that there are some of his exciting projects are coming up and he will come back with a bang. He during the interview said, "I think I need some me time and need to recuperate. I've been working too hard for too long. There is a lot in the pipeline and lot of new exciting projects which I will talk about soon."
ALSO READ: Kapil Sharma, what's wrong? Comedian's close friend and Firangi director Rajiev Dhingra spill beans on the real reason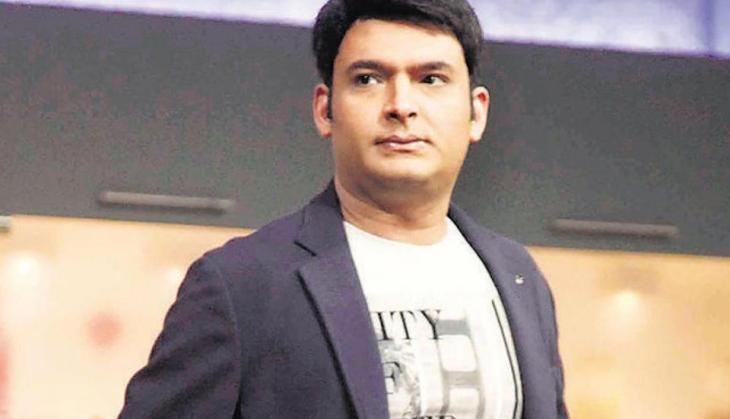 KAPIL SHARMA
He further said in an interview, "The reality right now is that I have worked very hard and I love what I do. I just need some time off and I promise you that I will be entertaining you again, as that is what I thrive on."
After all the chaos that took place, his fans were shocked to see this side of the comedian. Earlier the same condition arose when his co-actor Sunil Grover who played the character of 'Guthi' and 'Dr. Mashoor Gulati' on the show left the show and suddenly the TRP's of his show dipped. He then decided to go on a break and yet again he is going on a break.
Earlier, his close friend and Firangi director Rajiev Dhingra opened up about his condition and blamed his ex-girlfriend for his condition. He said, "Preeti is responsible for driving Kapil into depression, she harassed me as well and tried to instigate him against me. As soon as she learnt that he was marrying his girlfriend Ginni (Chatrath), she vowed to destroy him and turn his friends against him. All the controversies in Kapil's life happened only in the last one year after Preeti vowed to destroy him."
ALSO READ: Ali Asgar 'Dadi' reveals Kapil Sharma tattooed Preeti Simoes name on his hand says, current girlfriend Ginni is not allowing him to work with us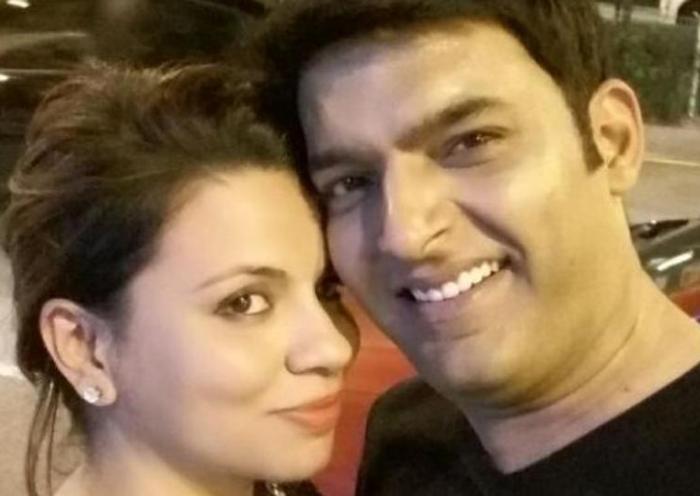 KAPIL AND EX-GIRLFRIEND
Well, we just wanted to wish the comedian get well soon and hope that he comes back with a bang again.