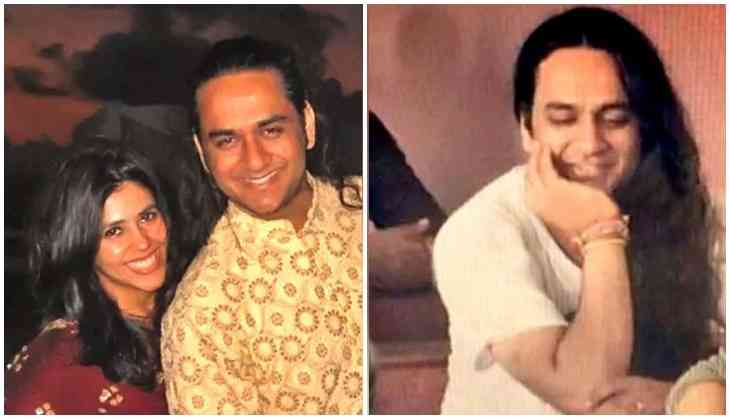 Have you seen these unseen photos of Bigg Boss 11 contestant Vikas Gupta
Bigg Boss 11 is the best season of Bigg Boss history till now, till now the performances have been much better. After seeing the scene of the show, we can expect Vikas Gupta in top 3 finalists of the show. How he played till now is surely remarkable and even host of the show superstar Salman Khan has called him a 'mastermind'.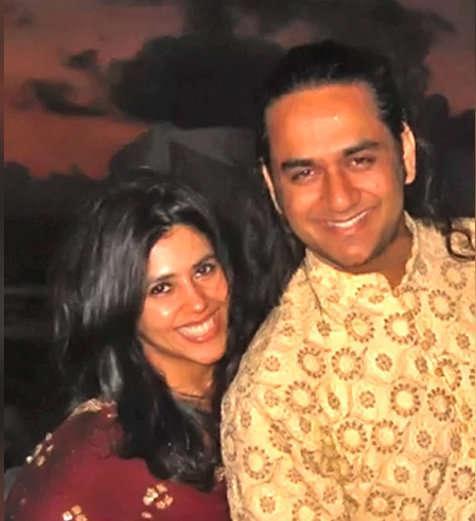 Vikas Gupta and Ekta Kapoor
He always plans something during the tasks and gives a twist in the show with his mind. Now in the celebrities, Vikas Gupta is someone who is not much popular but he got in controversies after the whole Parth Samthaan case with him.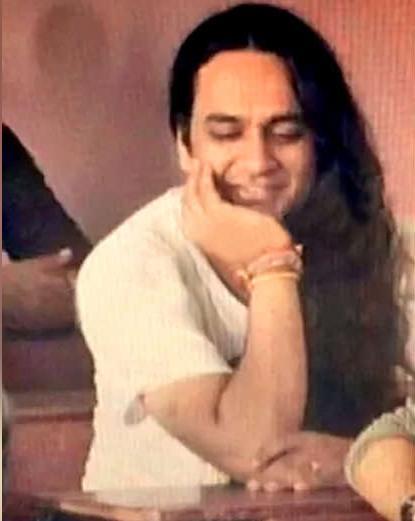 Vikas Gupta
He was in the discussions earlier for his gay relationship with producer Parth Samthaan and it has been discussed on the Bigg Boss many times. Now here we have brought the unseen pictures of the Bigg Boss contestant at his young age and we can see that time Vikas's hairs length was so long.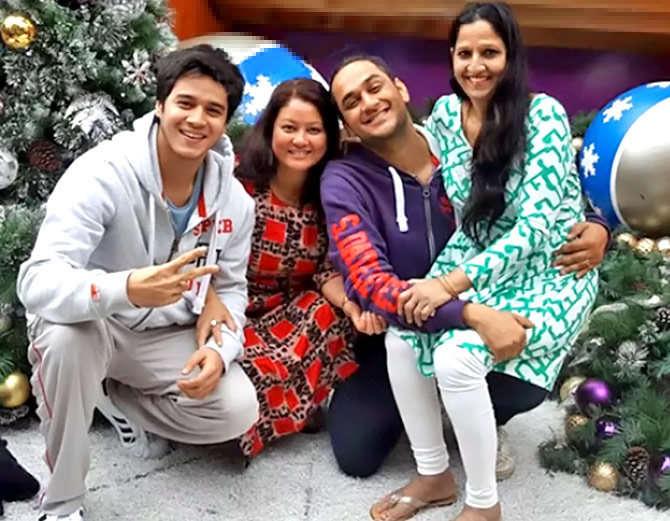 Vikas Gupta family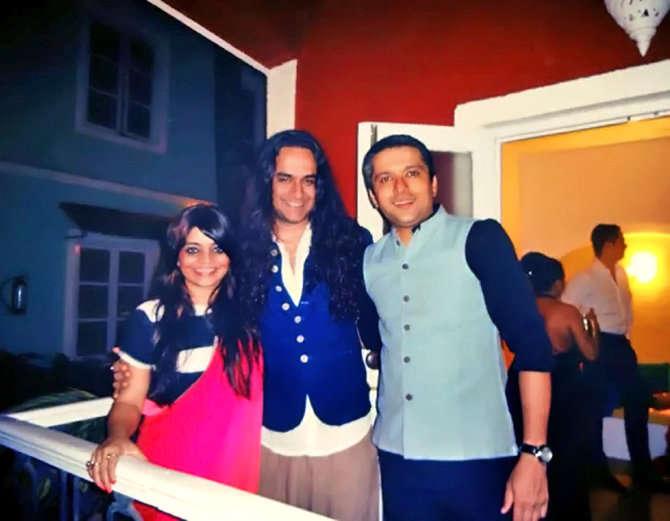 Vikas Gupta family
Vikas is in the television industry for a long time and he is even the owner of Lost Boy production house. Till now Vikas and Ekta have worked together in many shows and they both have produced shows like Gumraah, MTV Fanaah, Talaash, Warrior High and More.