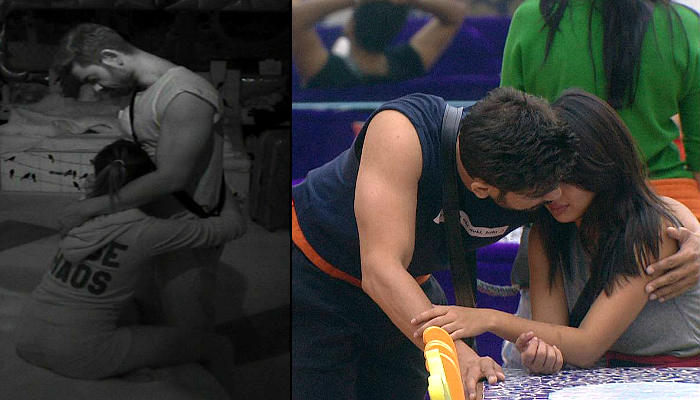 Day 4 in the Bigg Boss house started off with an argument between Mandana Karimi and Rochelle Maria Rao, setting what appears to be the base for all politics the show will soon see.
The Highlights
For the luxury budget task, contestants had to enact a dog and his master. Prince Narula decided to play the dog and performed the task, with Rochelle playing his master.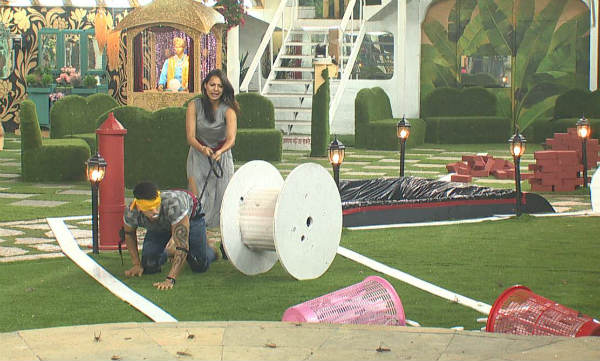 Throughout the episode, Mandana Karimi appeared annoyed with everything. She later told her partner Keith Sequeira that she is not comfortable with accompanying him all the time.
Also read: Bigg Boss Nau Double Trouble: Is Mandana Karimi married?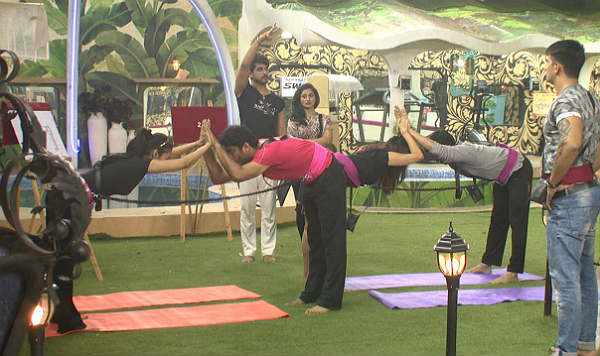 The calm jodi inside the house Vikas-Yuvika has become he first captain jodi of the season. Defeating Kishwar-Aman in a 'yoga task', the team won the captaincy.
Also read: Bigg Boss Nau Day 2: Rimi turns villain for Suyyash, Kishwar-Aman not a happy pair
What to watch out for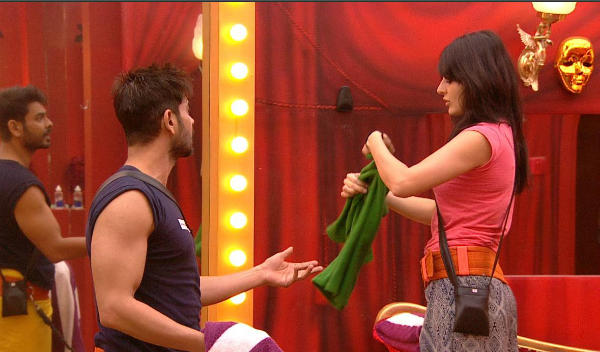 Bigg Boss will be seen giving one team the chance to swap their partners. It will be interesting to see which team the contestants mutually decide upon.
Considering the arguments of late, the Mandana-Keith, Rochelle-Prince teams seem to be the right choice. However, there is another couple in the house as well - Suyyash Rai and Kishwar Merchant who have been paired with Rimi Sen and Aman Verma, respectively. The duo is unlikely to let this opportunity go.
Also read: Bigg Boss Nau: Salman Khan takes on the 'Bachchans'
Stay glued to the space for all chit-chat around Bigg Boss Double Trouble!