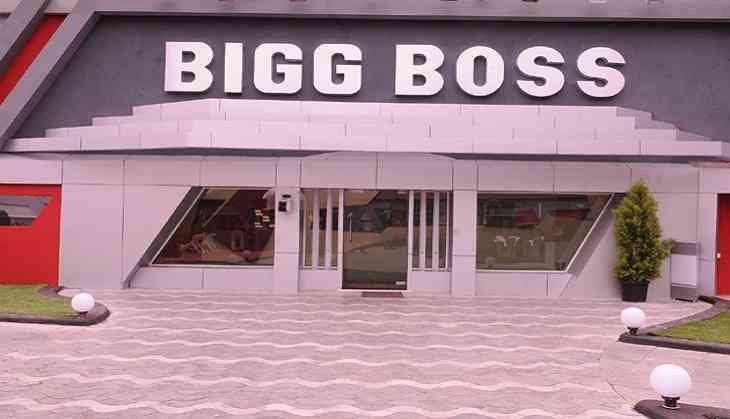 Bigg Boss: Here are some records and lesser known facts about the show
The reality television show Bigg Boss has become hit on the Indian television and it created history after coming with the eleventh season in the Indian television history. In the recent past, we have not seen any reality TV to go on for so many seasons, but it looks like that channel Colors have got a jackpot because this show is not going to end soon.
Well, the show has a star power like Salman Khan who hosts the weekend episodes and on the other hand, controversies and drama in the Bigg Boss house always make people crazy to watch this show.
Now when this show is running in its 11th season, so here we have brought you some lesser known facts and some records of the show.
1. Most Nominated contestant - Tanishaa Mukerji
Kajol's younger sister Tanishaa had become a part of Bigg Boss in the 9th season, the interesting thing is that she got nominated mostly in the season and despite that, she was the finalist of the show. After her, only Bani J and Gautam Gulati got nominated a lot.
2. Highest Paid Contestant - Pamela Anderson
Pamela Anderson was the highest paid contestant in Bigg Boss history and she got paid 2.50 crores for three days stay in the Bigg Boss house. She entered the show in its 4th season.
3. Youngest Winner - Gautam Gulati
Bigg Boss 8 winner Gautam Gulati was the youngest contestant of the Bigg Boss history who won the title and also the most popular contestant of the Bigg Boss.
4. Most voted Contestant - Manveer Gurjar
In the tenth season, makers introduced the new concept of commoners and this concept got hit. Even it made the record that commoner Manveer Gurjar got most votes and he made the record of getting highest votes ever.
5. Shortest season - Season 3 with Amitabh Bachchan
The shortest season of Bigg Boss history is Season 3 that was hosted by none other than millennium star Amitabh Bachchan. It ran for 84 days only.
6. Longest Season - Season 8 with Salman Khan
The Longest season of the Bigg Boss was Season 8 and it runs for 20 weeks, after completing the 8th season in 20 weeks, the makers introduced a new concept Bigg Boss Halla Bol with Champions and that was hosted by Farah Khan, it ran for 5 weeks.