Former Bigg Boss contestant and popular telly actor, Deepshikha Nagpal filed a case against her ex-husband, Keshav Arora in Bangur Nagar police station in Mumbai, on 8 March.
The actor who has also worked in various Bollywood films, had registered a domestic violence case against Keshav earlier as well.
As she left the police station after lodging the complaint, Deepshikha told the media:
"The first time I did (complain) and I thought he will be fine as everybody has to give one chance to this marriage. But if the man does it again, and on Women's Day I'm being beaten up, I will not take it. If I remain mum, what will other wives do?"
Also read: Bigg Boss 9 contestant Suyyash Rai never had sex for money, shrugs off the viral clip
When asked what were the sections under which the case was filed, she said:
"They're (Police) saying not to talk right now, so I will talk later. They're saying they will help and the legal procedure is on. I'm just saying, I need justice. I need my protection, nothing else."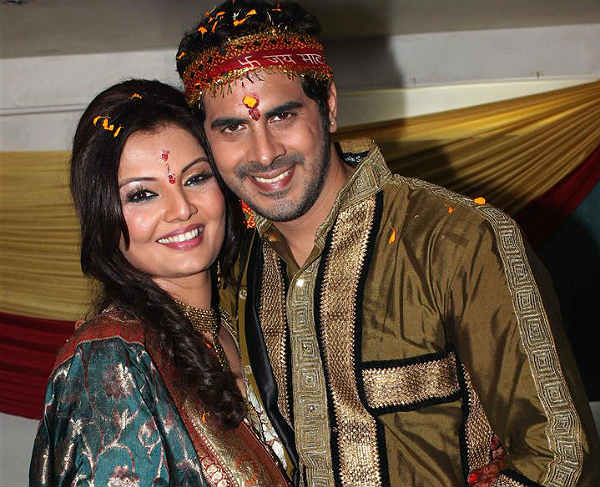 She also said it was the second time she had come to the police station to file the case.
According to reports, she has lodged an FIR for trespassing (her house), theft, and physical assault. Reportedly, she had also filed a police complaint last year when Kaishav allegedly threatened to kill her.
Deepshikha had married Kaishav, who is also an actor, in 2012.
Also read: Sumona Chakravarti is not getting married. Here's how she laughed off the rumours!
She added, "We don't stay together, the divorce took place just 3-4 days ago." She added, "No one has the right to raise their hand on a woman, be it me or any other woman. That's all I want to say. I don't want to interfere in anyone's personal life, but I need protection for my life."
The actor was earlier married to Jeet Upendra but parted ways with him in 2007 after about 10 years of marriage.
Also read: Kapil Sharma just gave the classiest response on being asked about Krushna Abhishek's Comedy Nights Live
-- IANS