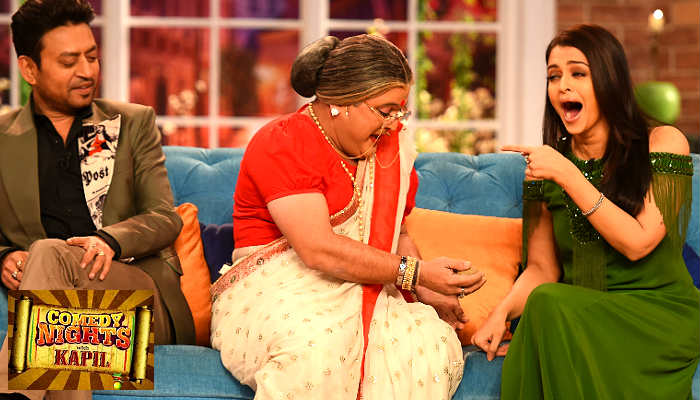 The much hyped episode of Kapil Sharma's Comedy Nights With Kapil was finally aired last night. The show featured Aishwarya Rai Bachchan and Irrfan Khan promoting their upcoming film Jazbaa. A few short clips were already circulated to build curiosity around the episode.
However, the episode wasn't at all on par with the expectations it had raised.
As an avid viewer of the show, I too sat down to watch Comedy Nights With Kapil as it was going to feature Aishwarya Rai Bachchan for the very first time on the show. But my enthusiasm died as soon as I realised that neither comedy nor the film's promotion were on the show's agenda.
They spent precious airtime on the unnecessary glorification of Aishwarya's beauty and on explanations of how 'lucky' we are to see her on our television sets.
Also read: Kapil Sharma finally speaks on PM Narendra Modi gracing Comedy Nights With Kapil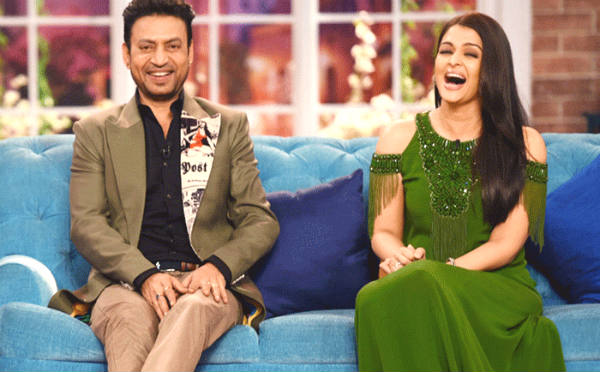 When an actor is invited to appear on a show like Comedy Nights..., they receive the brief that they are expected to engage with the audience and maybe shake a leg with a few of them. But Ms. Bachchan behaved like this was the last thing she wanted to do.
Also read: Bigg Boss Nau: Salman Khan takes on the 'Bachchans'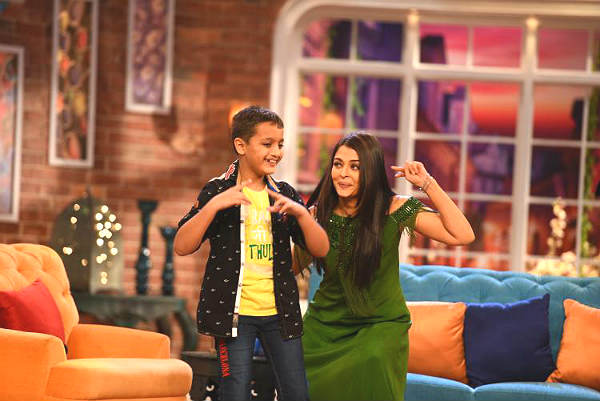 The most annoying part, however, was to see our former Miss World struggle uncomfortably with her hairdo. While her face usually fills the frame with beauty and ease, she ended up being the point of distraction by constantly flicking her hair. (Maybe she should get a new stylist!)
Fortunately, Irrfan Khan's punchy one-liners injected some humour to the episode, despite Kapil and his team's rare blah performance. Khan even put Kapil to shame at times, and looked like the only person who was being himself on the show.
Also read: Jazbaa Kahaaniya song: watch Aishwarya Rai Bachchan giving us some workout goals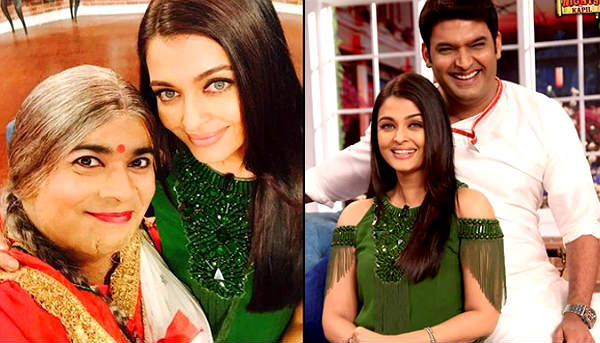 CNWK is what it is today due to its 'class-less' appeal, but when somebody tries to throw made-up gestures of being 'classy', it ruins the vibe!