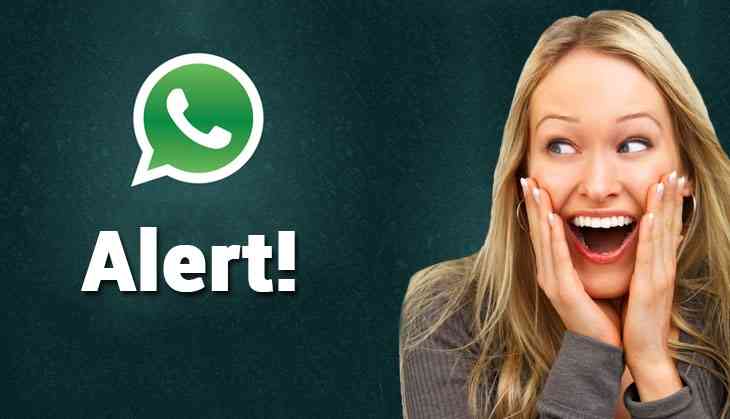 Social media application has already won the heart of millions of users and social media apps company keeps on attracting its users with the new updates. The most famous social media messaging application i.e. WhatsApp has deepened the roots among the users as it has replaced several things at once like one can share a photo, video without using other features in the phone. It has also become the necessity of an individual as its use has increased day-by-day. It's all because of the features and updates that WhatsApp keeps on introducing for its users.
Being no.1 chatting application, WhatsApp once again brought a new feature for its users and after knowing about it you will definitely on cloud nine. Well, without raising any suspense about the new update, we are going to disclose about it. The new and most awaited update of WhatsApp is group video call. Yes, now you all can do a group video call with your friends, family at the same time. This new exciting feature is live now and you can start doing video group chat with a more than two people at the same time.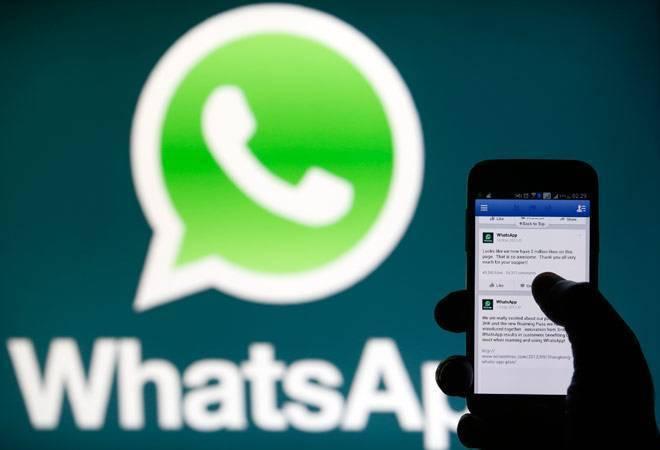 Here's how you can use this new feature of WhatsApp:
1. Update your WhatsApp messenger.
2. Click on video call option and add multiple people with whom you want to do your conversion.
Currently, you can add only four people in your conversation which means a 5th person cannot be added to the chat. The new feature will allow you to connect the people from any part of the world.
Now, let's see how it will work for the users. So, what are you waiting for? Go and update your WhatsApp now.
Watch Video:
Also read: Good news for Whatsapp group admins! You can now become more powerful through these steps!