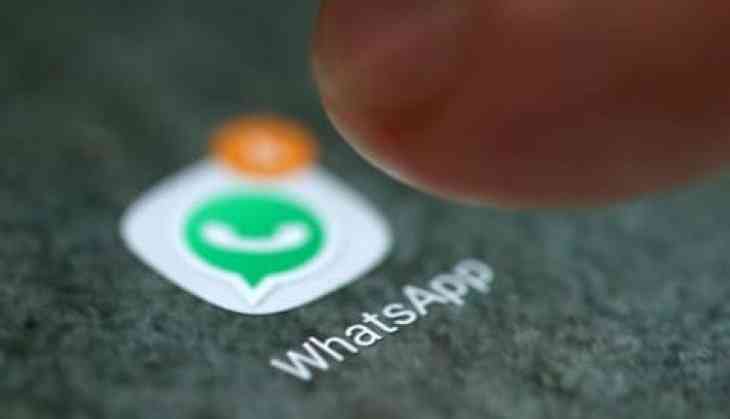 WhatsApp users started facing outage after 4.00 pm on Sunday and the problems remain continued till the end of the day. Now, good news for Android and iPhone users is that their favorite messaging app is fine now and they can exchange their messages, images, GIFs and videos with each other.
WhatsApp is the most beloved app among other messaging service application and has millions of users in India only. The purpose of using the app is to communicate with each other for various purposes.
Earlier on Sunday, WhatsApp users faced brownout while sending and receiving the message and created chaos among users in India.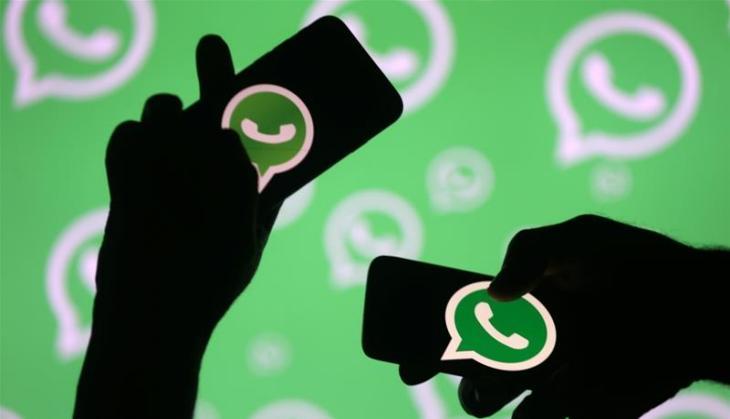 The issue was brought to notice by downdetector.in that said that Android and iOS users were facing the outage after 4:00 pm and the issue peaked towards the end of the day.
The Facebook-owned messaging app was facing issues in other countries too like Brazil, and parts of the Middle-East including UAE, as per the outage map. Europe was also listed on the map which was facing severe outage.
The same issue was also faced by Facebook-owned three services i.e. Facebook, WhatsApp and Instagram last year too. Later, the company had tweeted that it was aware people were having trouble accessing the services of the app and they were also working to fix the issue.
Also, a Facebook spokesperson clarified that the disruption was due to routine maintenance operations.
For WhatsApp outage in 2020, Facebook is yet to respond.
Also Read: WhatsApp to end support for some Android phones, iPhones from February 1