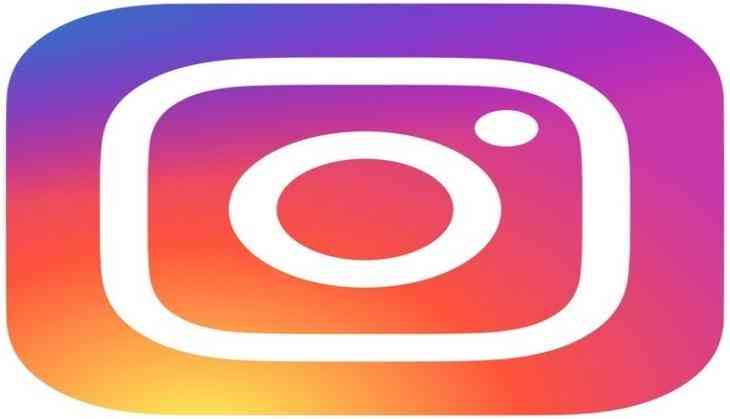 Instagram has rolled out native support for Hebrew, Arabic and Farsi - languages read from right to left.
These languages, which will be available on the Android version of Instagram first, join 36 other languages that the photo-and-video social app supports natively. Like all other language options, everything besides someone's username will be translated.
One can change his language setting by going to his Instagram profile in the app and tapping on the gear icon.
Instagram co-founder Mike Krieger said that he is proud of their efforts to make the app one of the most inclusive and diverse platforms in the world, Tech Crunch reported.
"With this update we hope even more Arabic, Hebrew and Farsi speakers are able to use Instagram to connect with the people and interests that matter to them," he added.
In 2012, Twitter added Arabic and Farsi to its mobile website back, having already supported both languages, along with Hebrew and Urdu, on its main website previously.
-ANI