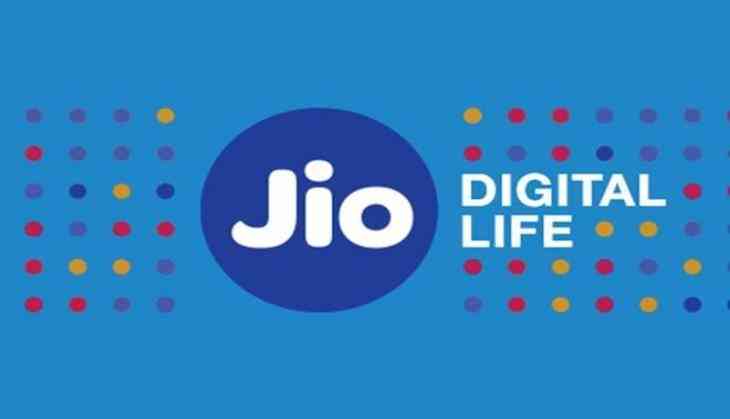 Reliance Jio never let down its users. As Jio brings back to back new offers for the users. This time Reliance has come up with another idea after doing a partnership with Jivi Mobiles.
As Jivi Mobiles offering its Energy E3 smartphone only at Rs 699. Reliance Jio latest offer is 'Jio Football Offer', which is offering a cashback offer of Rs 2200. However, Jio members could only take the benefits of this latest offer only on six smartphones from Jivi Mobiles.
Jivi's Energy E3, currently priced at Rs 2,899 by purchasing from online sites. Under this offer, there will be a discount offer on the smartphone and the cost of the same comes down to Rs 699. It is claimed by the Jivi Mobiles that Energy E3 is the cheapest smartphone having 4G VoLTE facility in the market. Talking about the specification of the phone, E3 has a 4-inch WVGA screen, a 1.3GHz quad-core processor, a 5MP rear camera, a 2 mega pixel front camera and also having the dual SIM facility.
According to the Pankaj Anand, CEO, Jivi Mobiles, 'It is for the first time that Reliance Jio has tied up with an Indian homegrown mobile phone brand for the cashback offer to its customers. It is indeed a proud moment for us. With this cashback in place, we shall be able to offer our range of 4G VoLte smartphones to our customers at an effective price starting Rs 699, the lowest in India as of now'.
However, the offer will only valid when users get to recharge their phone with Jio's Rs 198 or 299 for the first time for the activation of the phone. You can grab the offer on My Jio app which is valid till 31 Mach. All the users will get the cashback on their MyJio account only in the form 44 vouchers of Rs 50 each. You can also re-use the offer by doing recharge again of same amount i.e. Rs 198 or Rs 299 on MyJio app. This offer will also valid on the famous smartphones too like Xiaomi Redmi Note 5, Note 5 Pro, Honor 9i, and Micromax Bharat 1, Samsung, Asus, Motorola, Panasonic, Huawei, Nokia, LG, BlackBerry, and LYF
Also read: