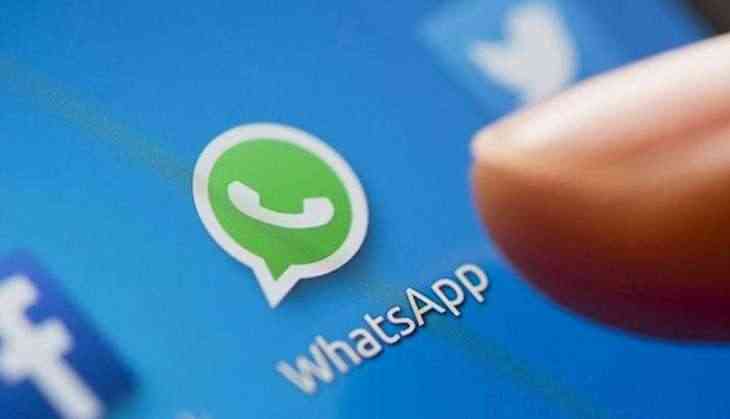 WhatsApp upcoming feature

The instant messaging application, WhatsApp that has made the life of its users so easy to communicate with their near and dear ones. Besides this WhatsApp regularly upgrades and introduces new features to fascinate the users. Recently, it has also introduced live location sharing, WhatsApp Business and the others for its members. Now, WhatsApp going to bring another function.
We bet you that this upcoming feature will definitely change your life. So, WhatsApp soon to introduce a Group Calling function in its Application. More than two users will allow doing the Video chat at the same time to talk with each other face to face. According to the reports, this feature will be in a beta mode only which will allow calling option on groups. As per the WABetainfo, the new WhatsApp bet version will only work on Android 2.18.39 that will allow adding members to a voice or video call on the group.
As soon as this feature will get launch you will find a group voice and video calling with video icon at the bottom of your screen. You will also find an option to add members to the call.
Whereas, the option to switch to a video call during voice call has been testing by the WhatsApp. This function will help all the WhatsApp users to switch from voice to video calls without disconnecting.
WABetaInfo also shared the information regarding the new feature for the Android version, which will add participants in a group call.
WhatsApp beta for Android 2.18.39: new option to add participants in a group call 🔥 [***AVAILABLE IN FUTURE***] pic.twitter.com/XtAzxiSAhQ

— WABetaInfo (@WABetaInfo) February 5, 2018
Well, this function will be available for ios and Windows 10 is still unknown.
Also read: Teenager shot himself during WhatsApp video chat with girlfriend; Reason will hit you hard
Also read: WhatsApp rolls out its much-awaited feature for iPhone users