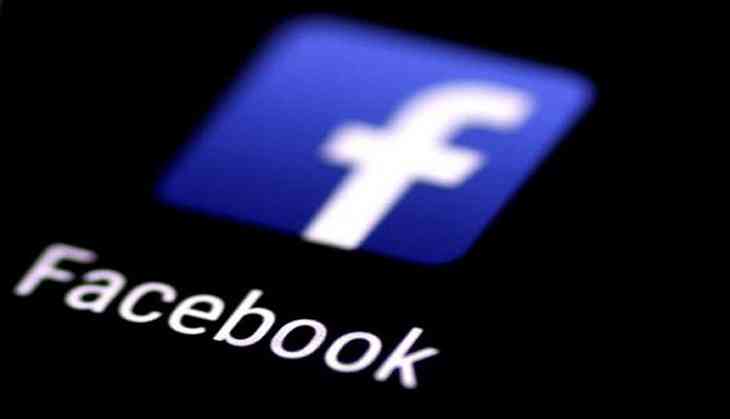 Love to listen the good quality of sound on speakers? Then, Facebook soon to launch the smart home speakers for you. According to the reports of DigiTimes, these smart speakers will be launched in the month of July and the two models named as Aloha and Fiona with 15-inch touchscreens.
As per another report, Facebook was earlier decided to launch the speakers in the month of May because for perfecting the acoustic quality of the devices and their software modification, they rescheduled the launch date.
However, according to the reports, Facebook is also working on at least two speaker devices, which including the Apple iPhone famous feature 'Siri- style' voice assistant. It will also include the laptop-like screen that will also launch soon.
Facebook has also signed a licensing contract for smart home speakers with Sony and Universal Music
This innovative idea by Facebook will surely increase the smart speaker demand in the global market.
Apple has launched 'HomePod', Amazon has 'Echo' smart home speaker series, while Google offers 'Home' and 'Home Mini'.
Also read: After PayTM, Whatsapp's payments feature will help you in transferring money to friends