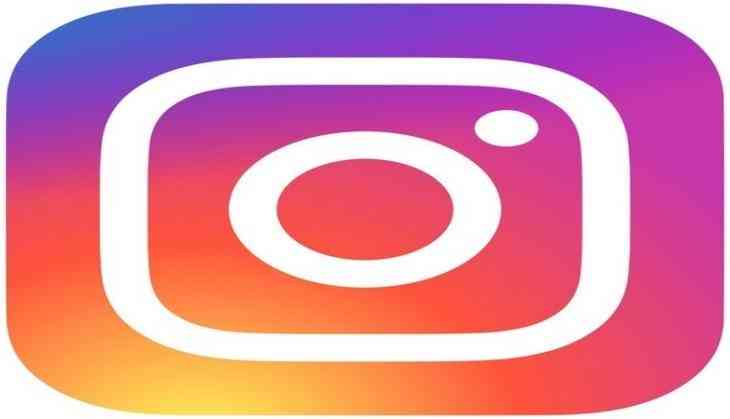 Continuing the series of developments, popular photo and video sharing app Instagram is now looking to roll out a new camera tool-Stop Motion-for its 'Story' camera.
While the global release of the tool is uncertain, it is however, being tested internally, reports The Verge.
The Stop Motion tool is one that allows users to take a series of photos, but not to edit individual images. Once done, users can access story-editing tools like stickers and text. Once developed, the stop-motion GIF can be posted to a user's Instagram Story.
Recently, Instagrammers welcomed the Halloween weekend with 'Superzoom' option to add a creative twist to their videos.
Developed along the lines of the incumbent 'Boomerang' feature, the Superzoom tool helps users zoom in on one object while recording a video and attach dramatic music for added effect.
Instagram also introduced a host of new Halloween-themed face filters and stickers, through which one could turn into a zombie, transform from a vampire into a flying bat or get lost in a mysterious fog, thus adding on to the festivities.
-ANI