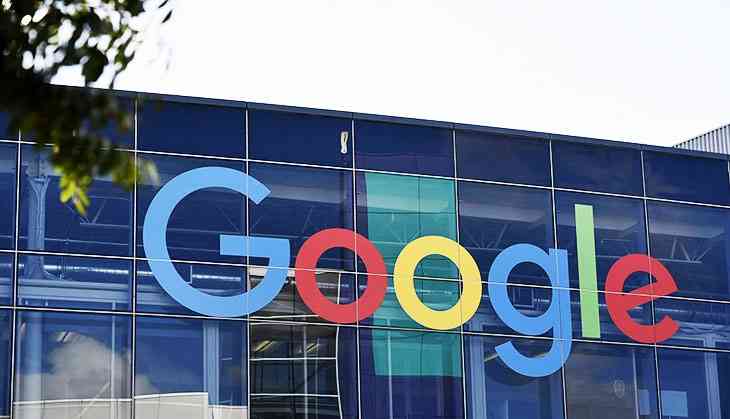 After getting millions of Indians online, with its RailTel Wi-Fi project, Google announced its partnership with Larsen & Toubro (L&T) to bring 150 Google station hotspots to Pune, as part of Pune Smart City Development Corporation Limited's Smart City project.
After successfully benefiting 7.7 million users at over 270 railway stations through its RailTel Wi-Fi project, Google is deploying Google stations outside of the railways. Potentially, 3 million Punekars can now get online within seconds, to message friends, pay bills, shop online, and watch music videos at locations all around the city.
"Our aim with Google Station is to bring fast Wi-Fi to more users in more places within India. We built Google Station to be both the highest-quality and easiest Wi-Fi service for users and the easiest for partners to deploy - and we think this makes Station a great connectivity partner for the growing number of Indian smart cities," said Vinay Goel, product management director, Google Station.
Public Wi-Fi alone, does not make a city "smart", and therefore, with reliable internet connectivity across multiple central locations, people can now use their smartphones to make the most out of Pune's other smart city services, which includes improved tracking of public buses, opportunities for digital learning, and participation in digital governance.
Google hotspots will be available at public places like gardens, hospitals and police stations, helping people get access to free Wi-Fi.
-ANI