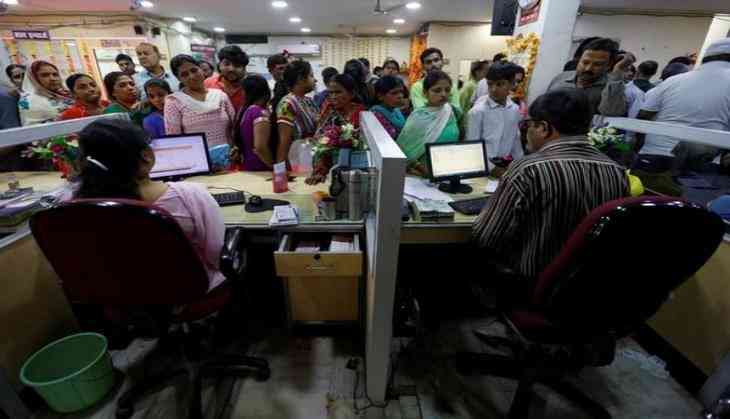 Lending procedures have been perceived to be a deity task. From documentation, signatures, and trips to banks, to waiting for the application approval; it all seems like an unending process.
With digital lending platforms stepping in, the rejection rate for loans has reduced. These platforms have reached the next level of automation in loan processing using holistic and sophisticated algorithms that process the data and give approvals or rejections.
Here are four platforms working on fine technology that processes loan application with precision
Rubique
Rubique's Single Point of Truth (SPOT) is an internal platform which includes the entire consumer journey. From covering lead generation to disbursement for all types of loan and credit cards, Rubique consolidates complete customer and partner information under a singular platform.
USP: Comprehensive reporting and analytics dashboard which can be configured easily.
Lendingkart
Lendingkart is a non-deposit taking Non-Banking Financial Company (NBFC) which provides SME lending in India. The company aims to transform small business lending by making it convenient for SMEs to access credit easily.
USP: Technology and analytics tools which assess the creditworthiness of small businesses rapidly and accurately.
Faircent
Faircent is a peer-to-peer lending platform which offers loans at low-interest rates in India. Each borrower that registers with Faircent is evaluated based on his ability, stability, and intention to repay across more than 120 parameters which are processed through access to more than 400 data points.
USP: All borrowers are identity-checked, credit-checked, and risk-assessed through a comprehensive analysis.
TAB Capital
TAB Capital Limited is the fastest growing and award-winning NBFC, which is revolutionizing digital lending for SME finance. They provide loan products like equipment/machinery loan, business loan, merchant cash advance against POS machine transactions, working capital demand loan and loan against property.
USP: Instead of relying on security or financial ratios, TAB Capital utilizes customer profiling, cash-flows, business model, social behaviour, and personal discussions with the promoter for credit appraisal.
-ANI