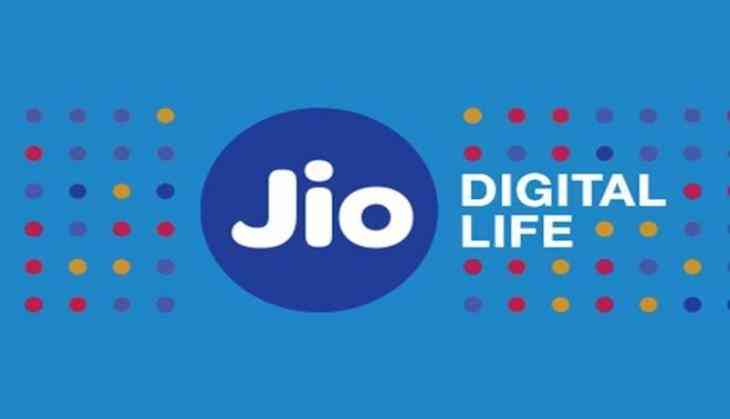 Indian businessman, Mukesh Ambani's Reliance Jio is well known for providing it's customers with free services in terms of voice call and internet data. From the past one year, it has been doing almost everything to destroy it's rivals and make a name in the industry. But, Jio that has created a great customer base in the industry is soon going to announce a bad news.
Reliance Jio is going to end the free voice call services for some of it's users, as per the reports. Reliance Jio has the right to to cancel the free services of voice call for a customer who makes a free call for more than 300 minutes. Not only this, if the company feels that anyone is using his Jio number for some commercial or fraud purposes, then the free voice call services of that number.
ALSO READ: OMG! Jio effect; Airtel is going to shut its 3G services
According to Reliance Jio, if any user uses his Jio number for more than 300 minutes in a day, 1200 minutes in 7 days and 3000 minutes in a month, his number will be considered as a commercial number. And for these numbers, the company can end it's free voice call services.
The company has already mentioned in it's terms and conditions for both the postpaid and prepaid members that the company has provided the number only for personal purposes and not for commercial ones. To measure the commercial usage, the company has set a limit of the call in which calling for more than 5 hours in a day comes under it.
ALSO READ: Time for Jio users to rejoice: Here is all you need to know about the tariff plans of the company
The company during the festival of Diwali gave it's users a Dhan Dhan Dhan scheme. Now the company has revised it's 84 GB plan and had announced the same amongst it's users.