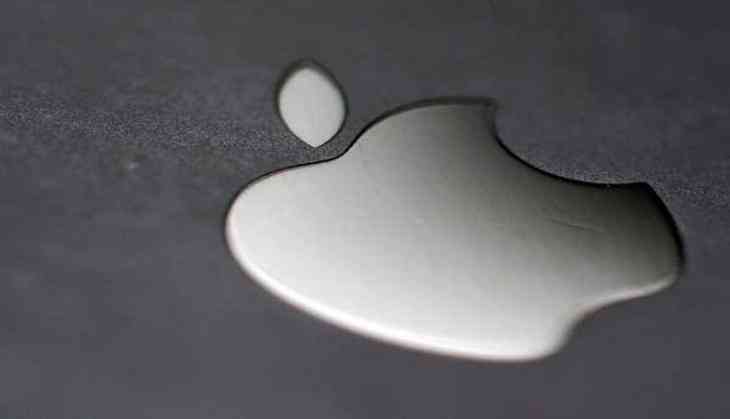 Tech giant Apple Inc. has delayed the release of its much awaited smart speaker, HomePod, until 2018.
In a statement to The Verge, Apple said that it needs more time to work on the HomePod.
"We can't wait for people to experience HomePod, Apple's breakthrough wireless speaker for the home, but we need a little more time before it's ready for our customers," reported The Verge.
The high-end sound system is priced at USD 349 and will take on other products from rival companies such as Sonos, as well as smart assistants like the Amazon Echo and Google Home.
Featuring a seven-speaker array of tweeters, a four-inch subwoofer, and a six-microphone array, the HomePod also supports Siri commands
The speaker was originally set to be released in US by December 2017, but will now be available in US, UK and Australia by early 2018.
-ANI