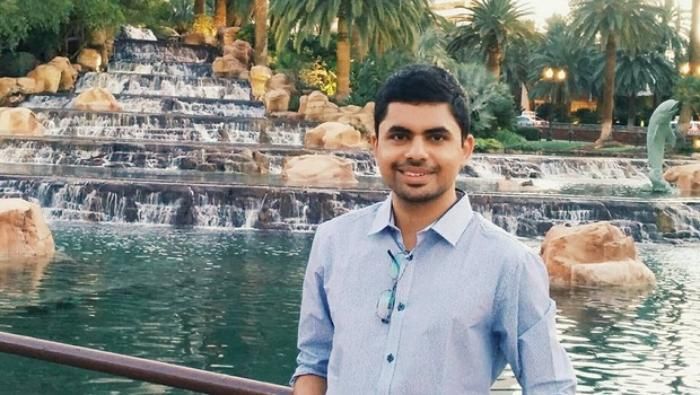 Abhishek Pant, a final-year computer science student from Indian Institute of Technology (IIT) Kharagpur, has been offered a Rs 2-crore per annum salary package, including stock options from technology giant Google.
The 22-year-old completed a three-month internship at the Google headquarters in California earlier this year. He went through rigorous interview rounds and has now been absorbed into the design solutions cell at Google Inc.
Abhishek was a city topper in the CBSE Std X exams. He was born and brought up in the US before the family moved to Pune in 2006.
According to the Times of India, Pant said, "The journey from Pune to Kharagpur and Kharagpur to Google Mount View in California has been quite exciting. I had a great experience working there as an intern. A job offer is the icing on the cake."
Abhishek cleared two rounds of interviews over the phone for the internship.
"As part of the process, I had to do coding in a Google document. I was further interviewed by the project manager. I cleared the third interview as well, and my internship began in May, " says Abhishek.
Just last week a boy from Delhi Technological University (DTU) bagged a Rs 1.27 crore offer from Google.