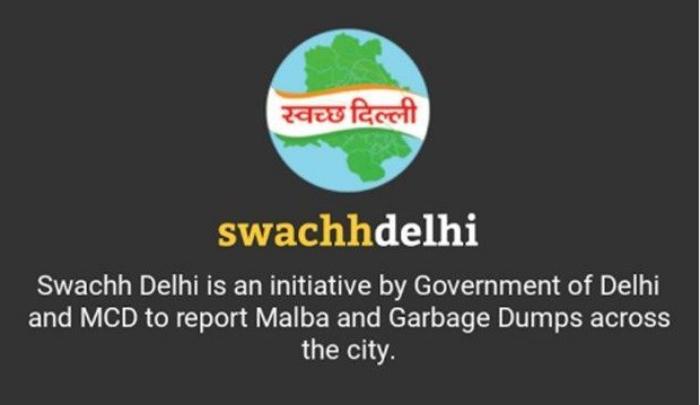 Since NDA came to power in May 2014, Swachh Bharat Abhiyaan has been one of the key projects of the Central government. Prime Minister Narendra Modi stressed on the need for cleanliness and resolved to make the country garbage-free.
While Modi may have been the first to undertake such an initiative, Delhi Chief Minister Arvind Kejriwal isn't far behind. The recently launched Swachh Delhi app brings together the Delhi government, BJP-ruled municipal corporations in the city and the Central government on one common platform to clean up the national capital.
Though the Swachh Delhi app has been launched on the lines of Swachh Bharat Abhiyaan, there are striking differences between the two. The differences prove why Swachh Delhi app could surpass Swachh Bharat app when it comes to real utility.
01
Digital solution for garbage removal
The Swachh Bharat app works on tweets. Via this app, users can click pictures of piling garbage in the city, and tweet it to the PMO. However, the constraint here is that only Twitter users can actually use this app. A 'tag' needs to be selected to define a particular place or area like a hospital, road, etc. Once the tag is selected, the camera opens up and the user can take a picture after which the user is prompted to confirm the tweet message.

The tweet text is pre-configured in the following format, "Please fix this @pmoindia at [GPS/map url]. Reported by [twitter username] via [@swachhbharatapp] ! [TAG eg: Hospital]"
With the Swachh Delhi app, cleaning up dirty areas was never this easy. Requiring minimum work from user's end, they only have to take a photograph of the garbage and upload it via the app.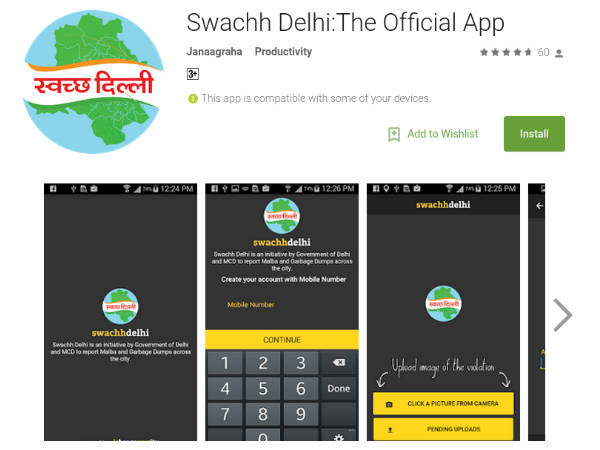 Users can give a missed call on 7666400400 and they will receive an SMS containing the link to download the Swachh Delhi app. Alternatively, this app can also be downloaded from the Google Playstore.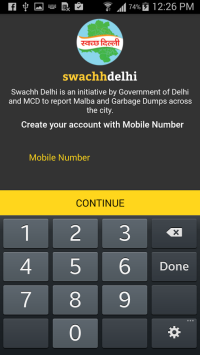 On the other hand, one must be on Twitter to login and use the Swachh Bharat app.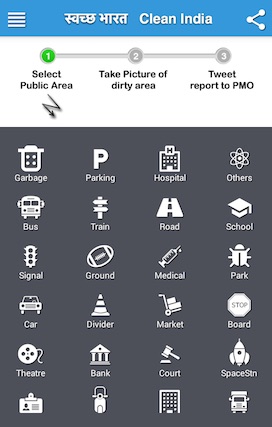 03
Link between the government and citizens
This is the first time that an app has been devised for citizens and the government to work together to solve garbage issues.
While Swachh Bharat app is limited to only Twitter users, there is no direct link between the authorities and masses, the Swachh Delhi app is for everyone, irrespective of their presence on any social media platform.
The responsibility to collect the garbage lies on municipal corporations once the photograph reaches the centralised control room. Delhi government's Public Works Department (PWD) will be responsible for the collection of concrete waste.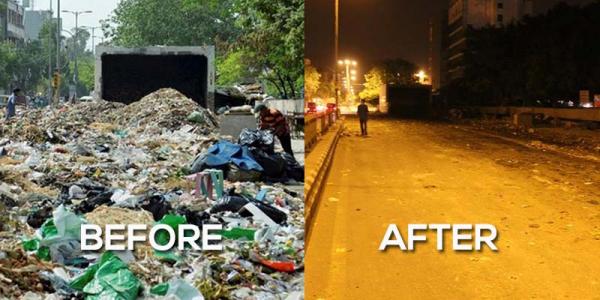 Swachh Bharat app, on the other hand, mostly aims at identifying areas which are dirty and taking action later, depending on the magnitude of the problem. Though both the apps work on crowd source basis, the Delhi government app has a wider reach since the identification of areas and eventual action is done on a nearly real-time basis.