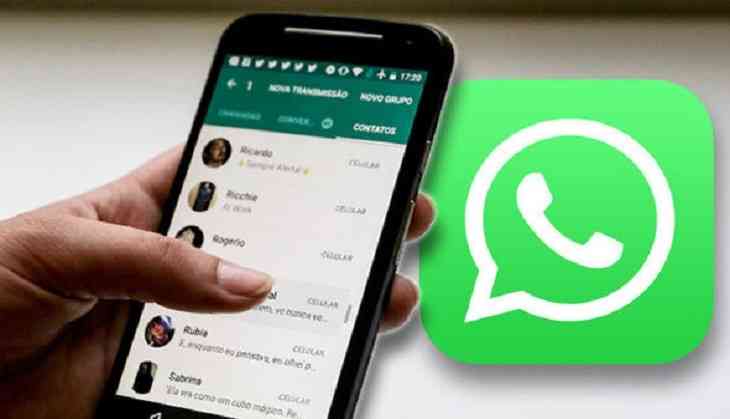 WhatsApp which is not just an app rather is like life for everyone out there, without this app everyone's life appears to be dull and mundane. Lately, Mark Zuckerberg introduced the new feature where we can pay through WhatsApp pay but due to technical issues that featured didn't work properly and doomed miserably.
Recently, Facebook who fell into never-ending controversy announced a few major steps on the privacy and security of the users. Facebook's F8 developer held the conference where they announced the changes in Facebook and it was expected to be one of the biggest tech events, then how can WhatsApp stay behind.
There is good news for all the users as well those who are involved in the business, WhatsApp has announced that soon the app is going to get a new feature of products catalogues will be introduced. This product catalogues section will be visible on the WhatsApp profile and through this users can go through the catalogue easily of any brand available on the app.
This feature is benefiting for those who run a small business and don't have access to websites or other high-value means. Especially, in a country like India this feature will reach the hight as there are en-number of business, not just the app but those who have small business out there will be able to reach millions of users directly on WhatsApp.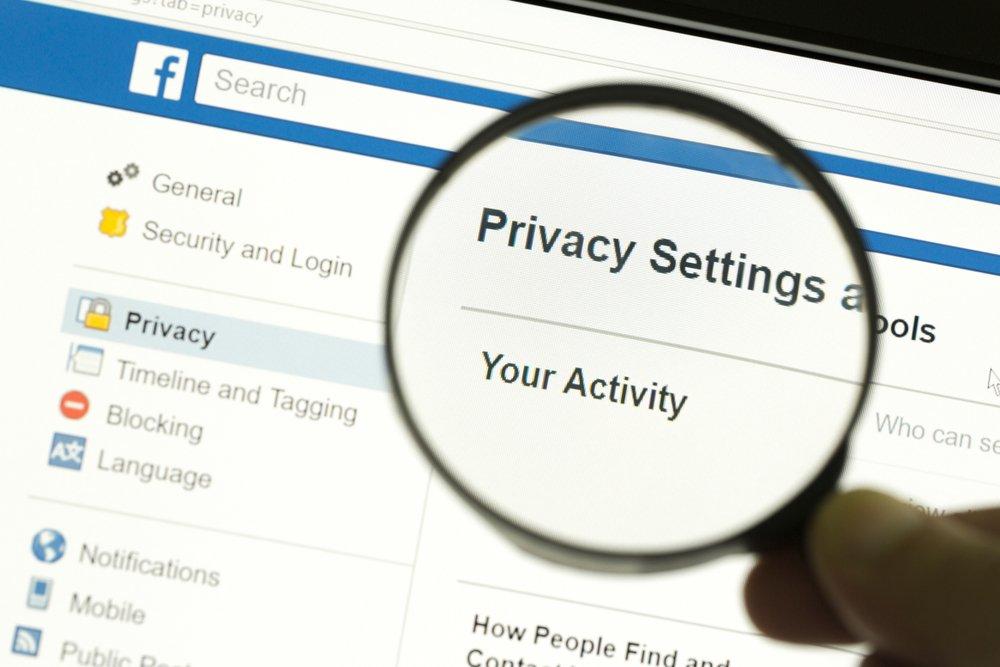 Facebook Privacy Settings
Coming back to WhatsApp payment, in the F8 conference they said that they are looking into the issue in India and other countries and soon they will launch the feature globally. However, they have not assigned any defined time period but we hope they resolve the problem soon as they have introduced a new feature and with both, it will help the business of small developers out there.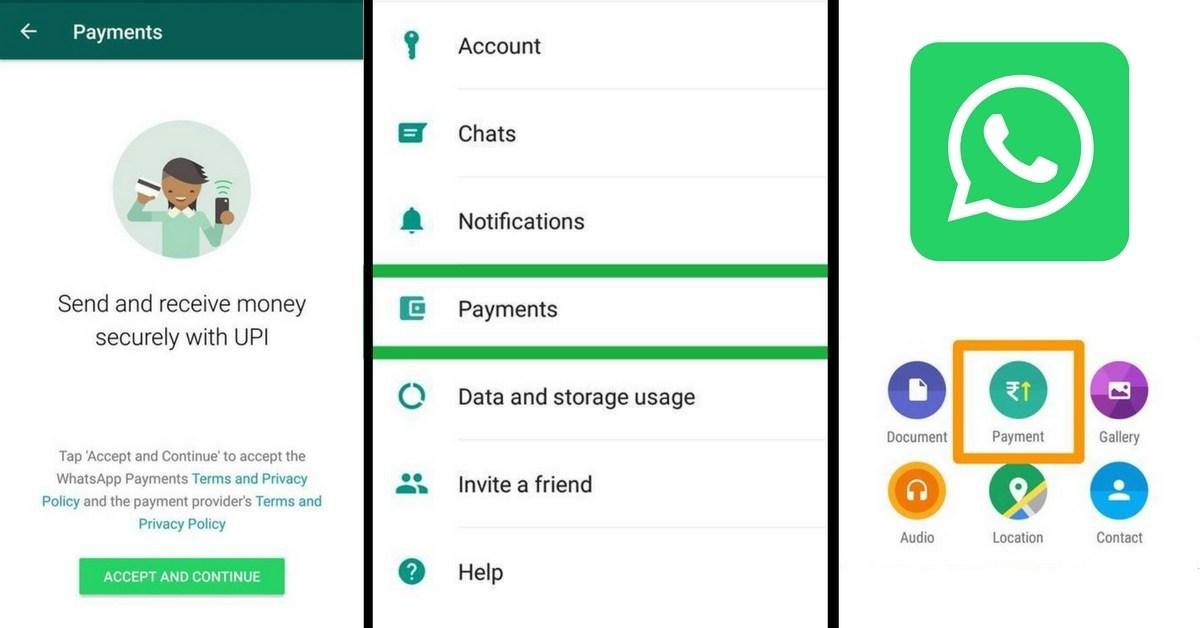 WhatsApp Payment
Soon, the app is going to be profitable not for the business people but all for the Mark Zuckerberg.
Also Read-
Amritsar: Absurd! Woman strangled pregnant neighbour to death on witch doctor's advice;