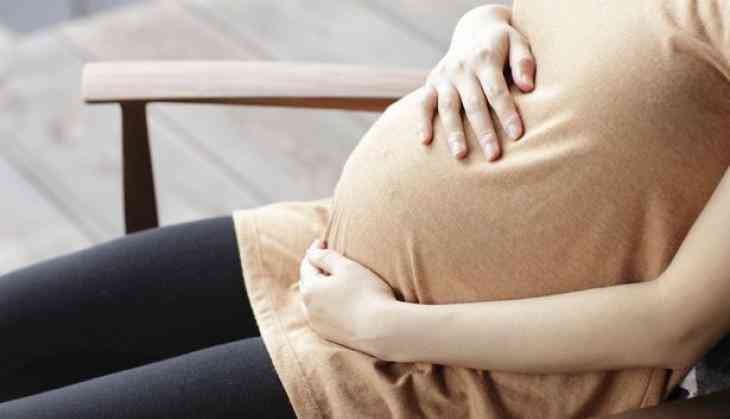 Pregnant women strangled to death
In a horrifying incident a woman from Gurdaspur, Amritsar strangled her seven months pregnant neighbour to death after killing her she pulls out the foetus from the deceased's body just to make it her own. The accused was unable to conceive after going through tubectomy.
As per reports in Times Now, the accused identified as Ravinder Kaur took this heinous step after being adviced by a witch doctor. Allegedly, to commit this murder accused's husband and her whole family helped her in planning.
The incident came to light when the deceased's husband filed her missing complaint and when police started with the investigation Ravinder Kaur was their prime suspect and soon the whole family told the truth that they murdered the woman the same day they invited her.
Accused slit open the womb and pulled out the foetus so that she can nurse it but with the minutes even the foetus died. The accuse and her family buried the foetus at their residence while they dumped the body of a woman in a box and were planning to dispose of her later.
According to the Times Now report, police stated that the accused has four children from the first marriage and before divorcing her first husband she went through a tubectomy. She got married for the second time four years ago and was able to convince due to tubectomy.
Meanwhile, police also nabbed the witch doctor who was identified as Deeso, who advised the accused to murder the women and claim the foetus.
Also Read-
Delhi: Online friendship to murder! IPL gambler kills ex-IAF pilot's wife; mystery murder