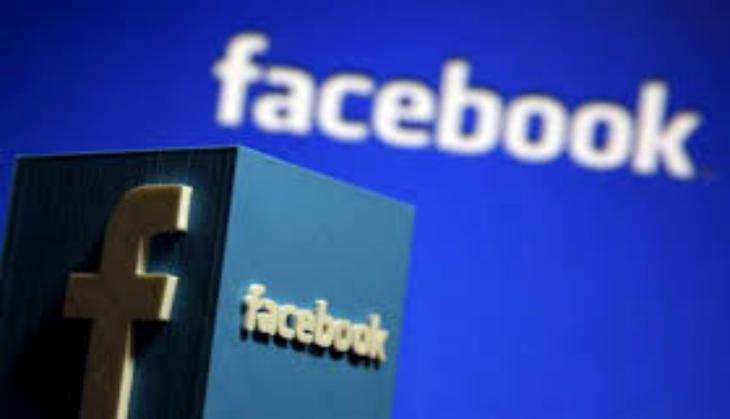 So now Facebook wants you to get the news straight, upfront and without any fripperies. Its new anti-clickbait algorithm ensures that Facebook pages and websites that frequently withhold, exaggerate or distort information will disappear from your News Feed. Applause, please!
The social networking giant has tweaked the way pages put up news. The company has manually classified tens of thousands of headlines that are heavy on the clickbait tactic. The new algorithm can now detect headlines like "When She Looked Under Her Couch And Saw THIS... I Was SHOCKED!"; "He Put Garlic In His Shoes And What Happens Next Is Hard To Believe"; or "The Dog Barked At The Deliveryman And His Reaction Was Priceless". Yes, we find this priceless as well...
In a blogpost, Facebook mentions how it is trying to reduce clickbait in headlines. Excerpts from the post:
"To address clickbait headlines, we previously made an update to News Feed that reduces the distribution of posts that lead people to click and then quickly come back to News Feed. While this update helped, we're still seeing Pages rely on clickbait headlines, and people are still telling us they would prefer to see clearly written headlines that help them decide how they want to spend their time and not waste time on what they click."
Facebook is updating the News Feed by using a system by identifying phrases that are commonly used in clickbait headlines. For example, the headline, "You'll Never Believe Who Tripped and Fell on the Red Carpet..." withholds information required to understand the article (What happened? Who Tripped?) The headline "Apples Are Actually Bad For You?!" misleads the reader (apples are only bad for you if you eat too many every day). A team at Facebook reviewed thousands of headlines using these criteria, validating each other's work to identify a large set of clickbait headlines.
The system identifies posts that are clickbait and which web pages and domains such posts largely originate from. "Links posted from or shared from Pages or domains that consistently post clickbait headlines will appear lower in News Feed. News Feed will continue to learn over time - if a Page stops posting clickbait headlines, their posts will stop being impacted by this change," reads the blogpost.
Websites and Pages which rely on clickbait will notice a decline in their distribution. The best way to stay unaffected by the algorithm change is to avoid headlines that withhold information.