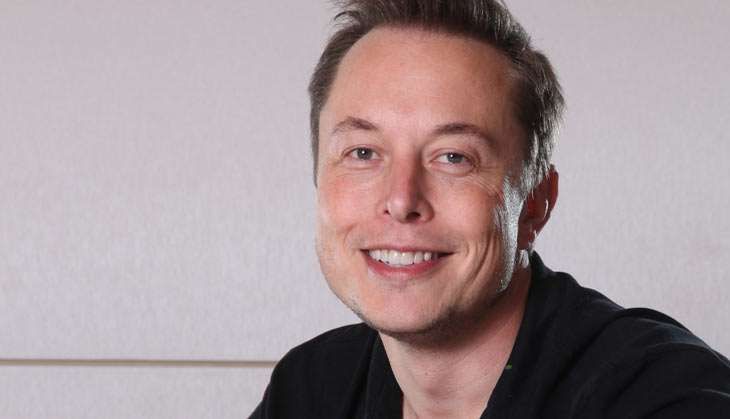 It's Monday and the start of a new week for Elon Musk. His two companies, Tesla Motors Inc and SolarCity Corp may finally announce the long rumoured merger on Monday. All Musk needs to do is convince the two companies' shareholders to back the deal.
Tesla Motors is a clean energy car maker while Solar City is a company that installs solar panels. Elon Musk revealed his 'part deux' master plan in July. It includes combining the companies "to offer consumers a single source of hardware to power a low-carbon lifestyle," reports Reuters.
(http://www.reuters.com/article/us-solarcity-m-a-tesla-idUSKCN10C12H)
Musk is the CEO of Tesla and Chairman of SolarCity. He is also the biggest shareholder in both the companies. Once the merger is done, it is likely to include a provision called the 'go-shop provision'. This will allow SolarCity to seek offers from other companies/buyers for a short period of time.
"Musk has argued that combining Tesla with SolarCity will allow the combined company to reach consumers more effectively, installing solar panels on their roofs, sending power to Tesla storage batteries in their homes, and Tesla cars in their garages. Batteries from Tesla's $5 billion Gigafactory outside Sparks, Nevada, will be central to the combined enterprises," reads the Reuters report.
Musk had suggested the merger over a month ago. On 21 June, Tesla made an all-stock offer for SolarCity. It was a $2.8 billion deal. More news is expected to come in when the stock markets open on Monday morning in the USA.