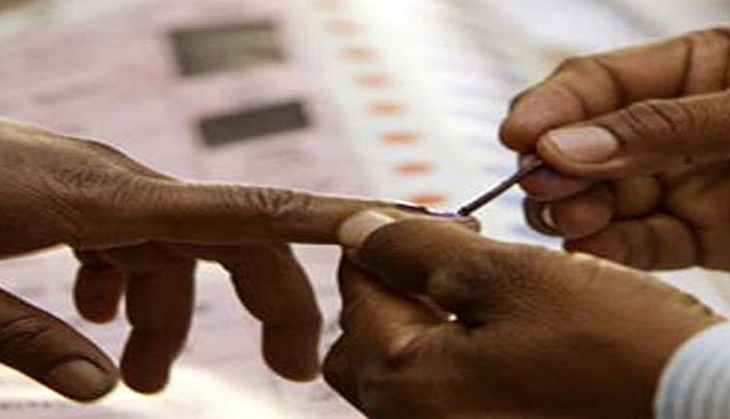 The Election Commission of India has decided to defer the polls in the Aravakurichi Assembly constituency, in Karur district, following widespread seizure of cash and complaints of voters being bribed. Aravakurichi will now to to polls on 23 May.
The Commission said that the electoral process was "seriously vitiated" due to unlawful activities of candidates and political parties.
Following the Commission's report, FIRs were lodged and Income Tax raids were carried out at the residences and other premises of various political leaders. The raids revealed that money and gift items have been distributed to voters to vitiate the electoral process.
"The irresistible conclusion is that all the seized monies and gift items were meant for distribution to electors as illegal inducement to them," the Election Commission said.
Tamil Nadu, along with Kerala and Puducherry, will hold a single phase assembly election on 16 May with the results due on 19 May.
The ruling AIADMK led by Chief Minister Jayalalithaa will seek to retain power in Tamil Nadu as the DMK, in alliance with the Congress tries to make a comeback led by 93-year-old M Karunanidhi.
-With inputs from agencies