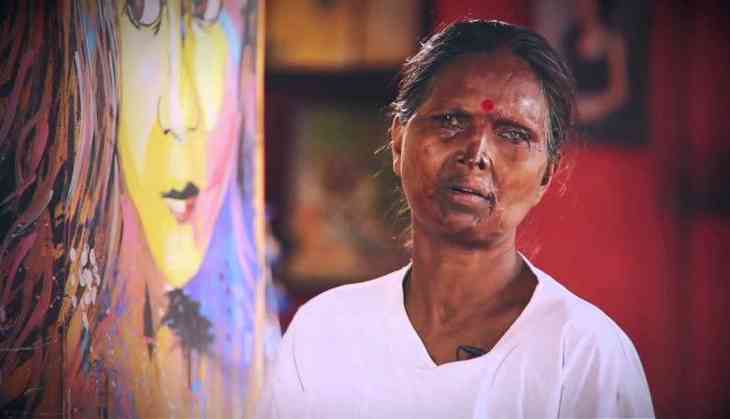 To give acid attack survivors a chance to rekindle their hopes and dreams, a cafe named Sheroes was started in Lucknow 2014 by a nonprofit group. It helped most of the survivors to come out of isolation and create an awareness among people. However, things turned ugly recently when the Allahabad high court ordered its closure by October 24, 2018. This order was a result of an unending dispute between the NGO Chhanv Foundation, that started the cafe and UP Mahila Kalyan Nigam over a lapsed lease.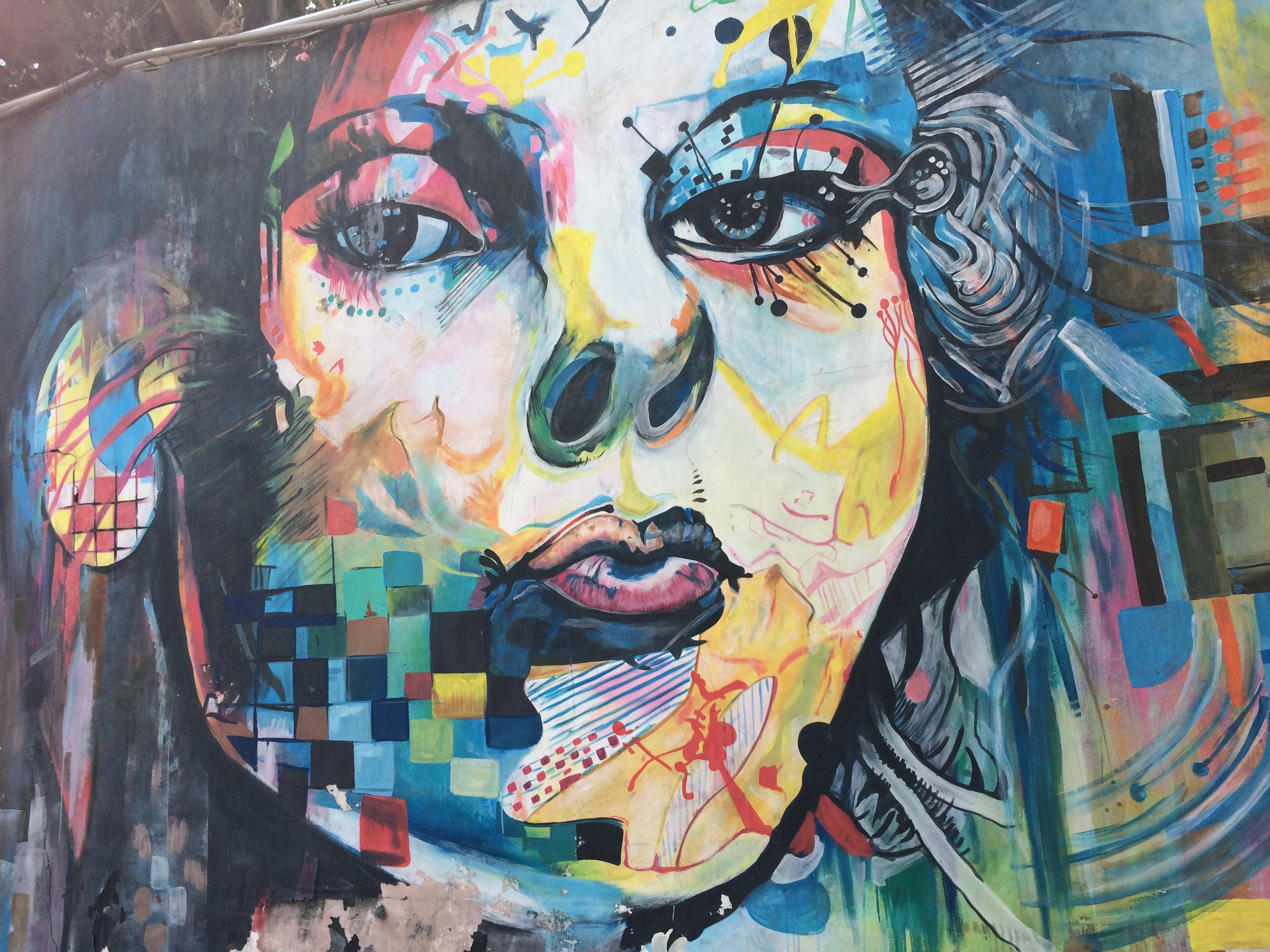 The fight between the two parties has put the future of acid attack survivors in jeopardy. The cafe was inaugurated by the former UP Chief Minister, Akhilesh Yadav, who liked the unique idea and promised to open more such outlets. However, only one could be opened and now that too is beset with problems and an uncertain future.
According to Ashish Shukla, Director of the foundation there is only apathy on the part of the authorities when it comes to the acid survivors. "The government is not at all interested in running this cafe, and it wants the acid attack survivors to find work under the skill development mission of the government," He also said that the notice they received on September 22 from the Mahila Kalyan Nigam says that there was no reason to run the cafe, and should be vacated at the earliest.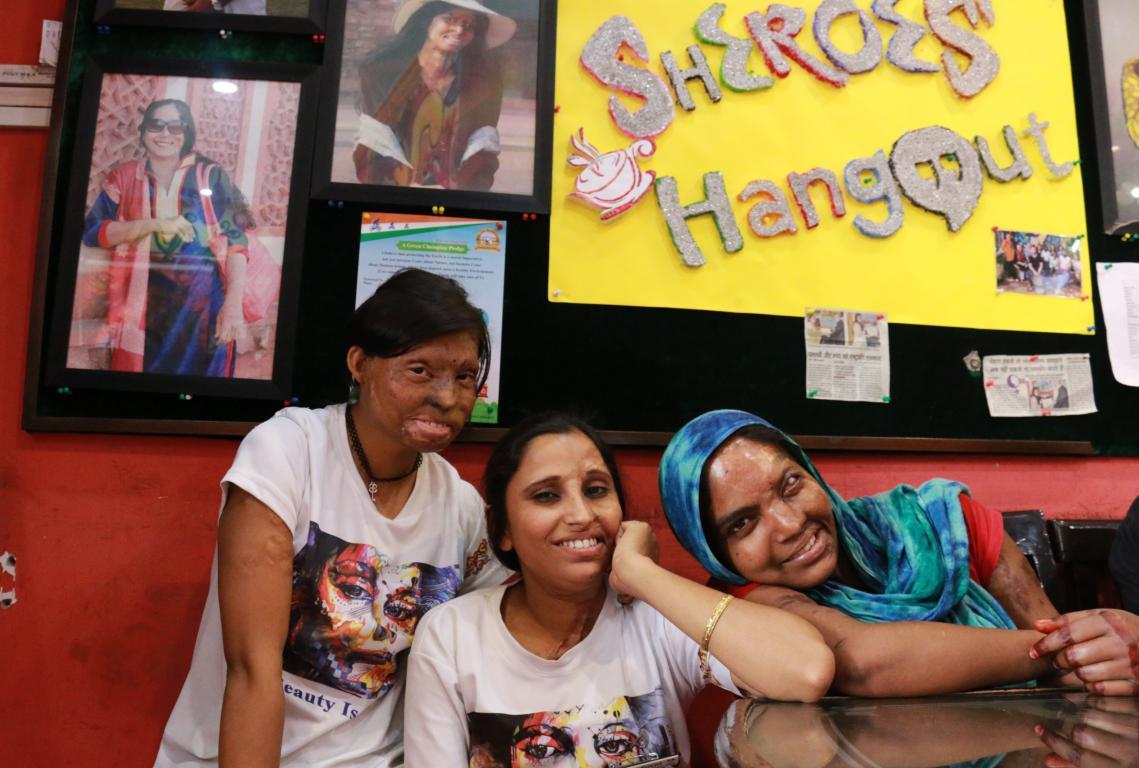 Supporting Mr. Shukla's statement, one of the acid attack survivor said that the government had been talking about 'Beti Bachao, Beti Padhao', but these actions testify that they do not care for us. We have undergone medical treatment for long and this cafe has played a vital role in our recovery. It helped us concentrate on making our lives better."

In a tweet on recently the UP government announced that it was concerned about acid attack survivors and Sheroes hangout would not be shut. But the situation of the survivors remains the same. It is not the first time that the minister has made such a statement. Even two months ago UP Minister Rita Bahuguna Joshi had assured the acid attack survivors that Sheroes hangout would keep running. But, it was later slapped with notices.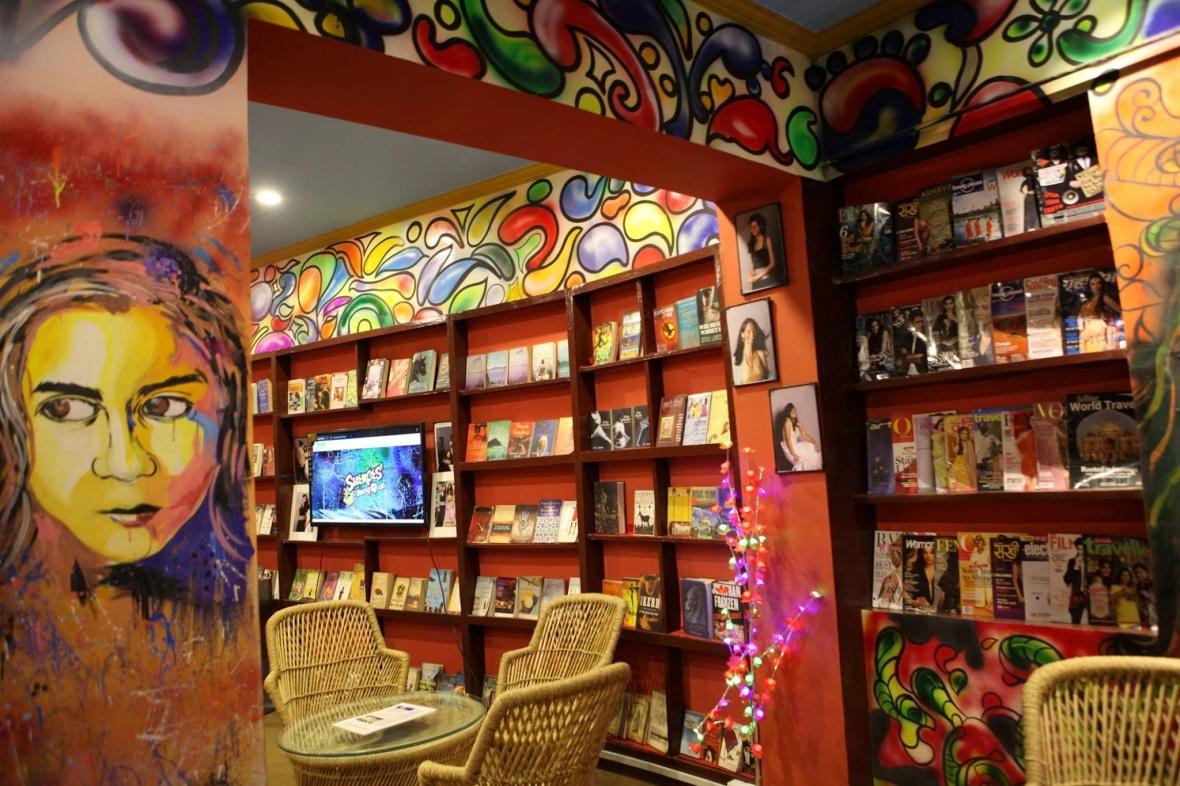 The cafe staff have not given up with their life-line and have started an online petition to salvage their 'last resort'. They have urged the government to take necessary action and rehabilitate the victims of acid attacks across the nation. A lot of celebrities like Swara Bhaskar, Meghna Gulzar and Richa Chadha have taken to social media to support and fight for them.
Also Read:Five women breaking the stereotypes