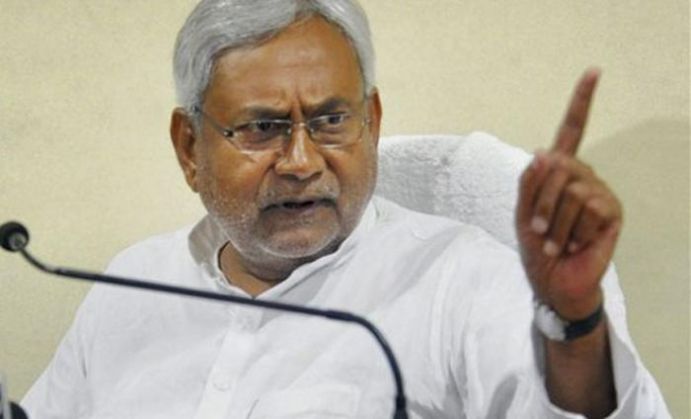 From 1 April this year, capital punishment will be imposed on anyone in Bihar selling spurious liquor that causes death, reports The Economic Times. This tough measure is part of the new excise policy in the state that bans the manufacture, trade and consumption of country and spiced liquor.
Bihar Chief Minister Nitish Kumar personally reviewed the measures that the excise department will take to implement this prohibition, and cleared a proposal for including tough legal provisions in the act.
"He does not want to leave anything to chance," said a state government source. "He is personally monitoring the ongoing preparations to ensure successful implementation of the new policy."
Even before the ban comes into effect, Bihar's excise department has been keeping an eye on traders of illicit liquor via a control room that stays in touch with district administrations to gather all reports about raids on such traders.
This control room boasts ten toll-free numbers for people to phone and provide information on illicit liquor. "The information will be passed on to the excise superintendent of districts concerned. The officer concerned will swing into action and would have to later send an action taken report within a stipulated time. If the control room fails to get an ATR (Action Taken Report), it will be brought to the notice of department's top officials," said the state government official.
Digital locks will be installed on every container carrying liquor that enters Bihar from the neighbouring states of West Bengal, UP and Jharkhand. These will be monitored with GPS devices. Check posts will also have truck scanners.