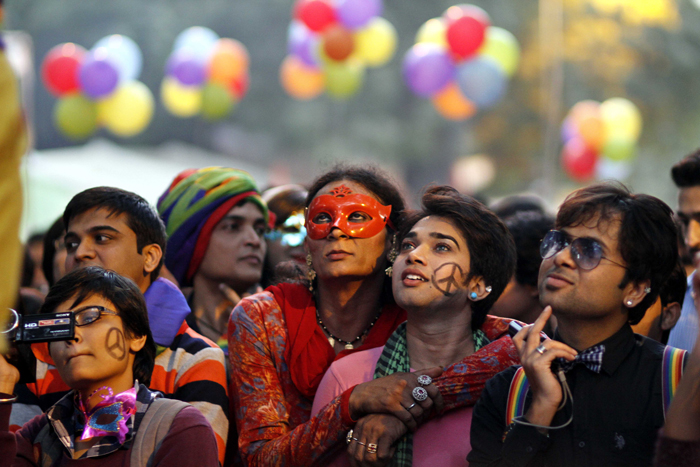 Starting 2 February, the Supreme Court will hold an open court hearing to reconsider Section 377 of the IPC which makes homosexuality a criminal offence, reports The Economic Times. The bench hearing the case will be headed by Chief Justice TS Thakur.
This is the last legal option for any litigant in the Supreme Court. It is first examined by senior Supreme Court advocates, and then discussed threadbare by a five-judge bench.
This move was taken after the adverse public reaction to an earlier Supreme Court ruling passed by Justices GS Singhvi and SJ Mukhopadhyaya, which had maintained the criminal nature of Section 377 after the Delhi High Court had decriminalised adult consensual sex. Even a review petition had been dismissed. This final curative petition has been filed by the NGO Naz Foundation.
Civil liberties activists and activists from the LGBT community argue that the world's attitude to homosexuality has changed since section 377 was first promulgated and LGBT rights are being recognised the world over.