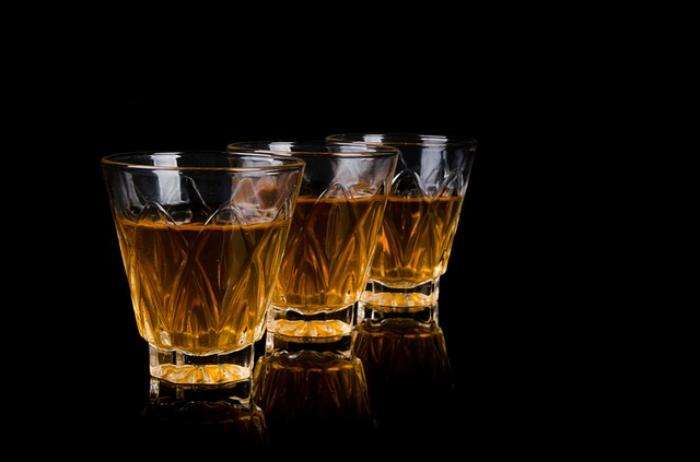 Leaders of Gujarat's Kshatriya and Thakor communities have threated to withdraw their support to the BJP in the 2017 assembly elections if the prohibition laws in the state are not properly enforced and the sale of illegal alcohol is not stopped, reports the Hindustan Times.
"Make me CM for a day and I will bring an end to this evil," said Alpesh Thakor, convener of Kshatriya-Thakor Sena. In the Patan and Gandhinagar districts of Gujarat, vigilantes destroyed eight breweries.
Liquor is also smuggled into Gujarat from the Jhabua and Alirajpur districts of Madhya Pradesh, from where the Election Commission had seized Rs 20 crore worth of alcohol over three months during the 2014 Lok Sabha elections.
That prohibition does not work is an open secret in Gujarat. And when Haryana had introduced it in 1998, the order had to be withdrawn in two years after excise officers discovered a network of liquor smugglers.
Meanwhile, Bihar will introduce prohibition step by step from 1 April, beginning with a ban on country and spiced liquor, and the sale of IMFL only at Bihar State Beverage Corporation counters in district headquarters. This is despite the fact that the state raked in Rs 2,765 crore in 2012-13 through its 5,467 licensed liquor shops.
In Tamil Nadu where assembly elections will be held this year, M Karunanidhi of the DMK vows to introduce prohibition, while rivals AIADMK demands to know why the DMK had lifted prohibition in the state in 1974 in the first place.