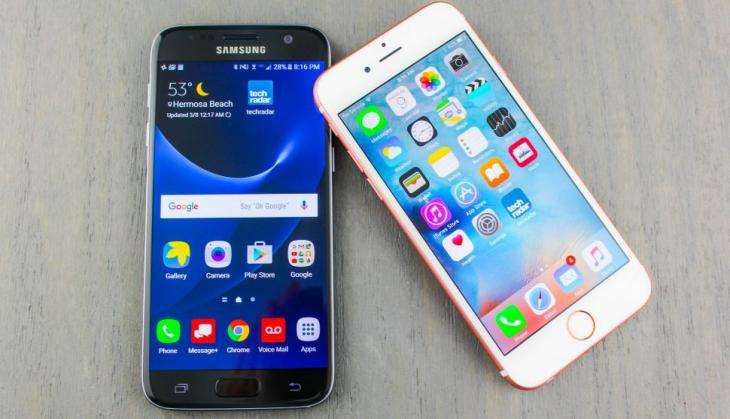 Are you on the lookout for a top-level smartphone that will suit all your needs? Well, look no further. Catch has compiled a list of the best options available in the mid-range and high-end smartphone brackets. Here are the top five smartphones of 2016, broken down in terms of their size, price, functionality, features and aesthetics.
1) Samsung Galaxy S7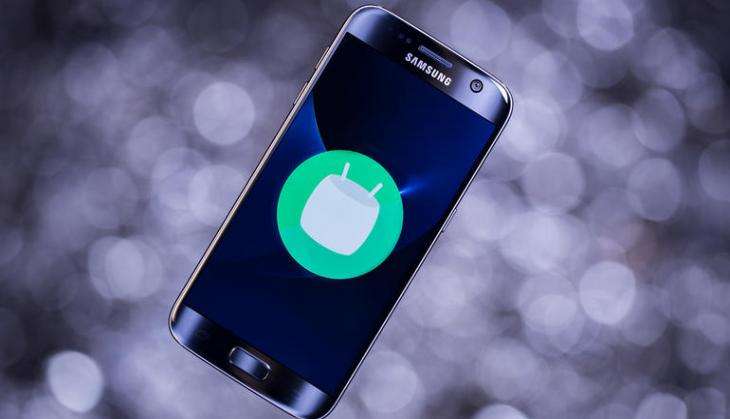 The Samsung Galaxy S7 strikes an ideal balance of astounding features and power-packed performance. This is the best option for Android lovers as the smartphone packs a powerful camera, expandable storage and a great battery life.
This is a 4G enabled phone with 32GB internal memory and a 4GB RAM.
Price: Approximately Rs 37,000
2) Apple iPhone 6S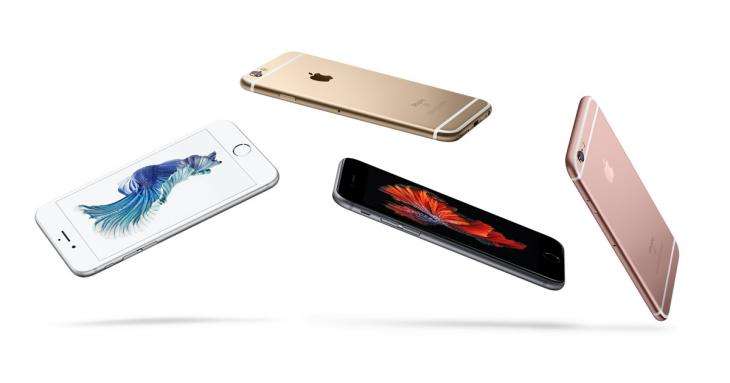 At number two is the indomitable Apple iPhone 6S. The phone boasts of display features like fingerprint resistance, 3D touch and dual domain pixels - which allow for wider viewing angles.
Price: The 128GB model is priced at Rs 61,999, the 64GB model at 53,999 and the 16GB model at Rs 46,700.
3) LG G5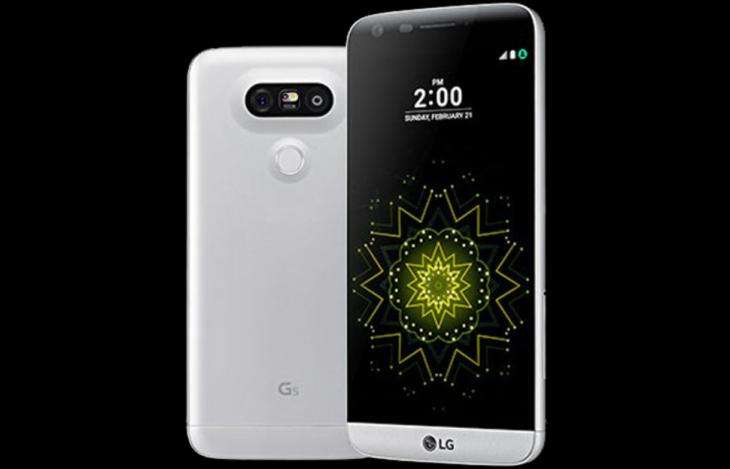 At third place is the LG G5, which runs on the Android V6.0.1 Marshmallow operating system. The phone comes equipped with a 16-megapixel primary camera and a 8-megapixel rear camera.
Price: The phone is available for Rs 32,000
4) Huawei Nexus 6P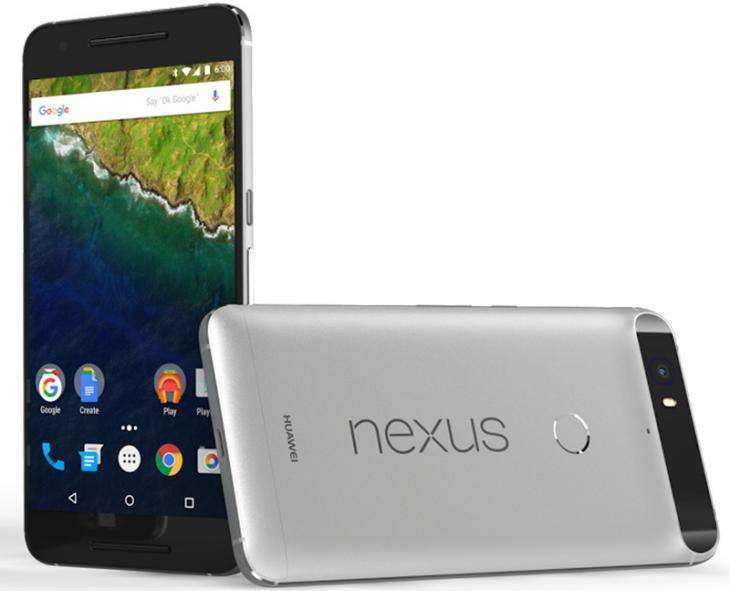 The Huawei Nexus 6P runs on the Marshmallow OS and has a 32GB internal storage. The phone comes with a 5.70-inch touchscreen display with a resolution of 1440 pixels by 2560 pixels.
It is powered by a Qualcomm Snapdragon 810 processor and it comes with 3GB of RAM. The smartphone packs 32GB RAM which cannot be expanded.
Price: The phone is priced at approximately Rs 34,000
5) Samsung Galaxy Note 5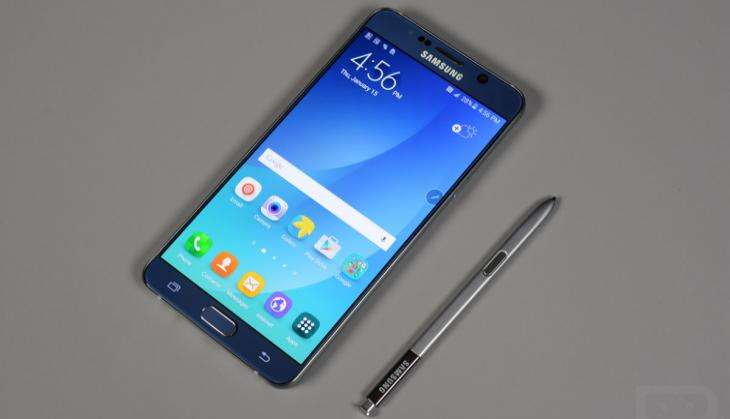 The Samsung Galaxy Note 5 sports a 5.7 inch 2K AMOLED multi-capacity touchscreen. The screen responds to input and control commands through a smart stylus called the S-Pen.
The gadget comes with a 4GB RAM and supports 4G. The Samsung Galaxy Note 5 is powered by 1.5GHz octa-core Exynos 7420 processor and is packed with a 32GB of internal storage which cannot be expanded.
Price: Approximately Rs 35,000