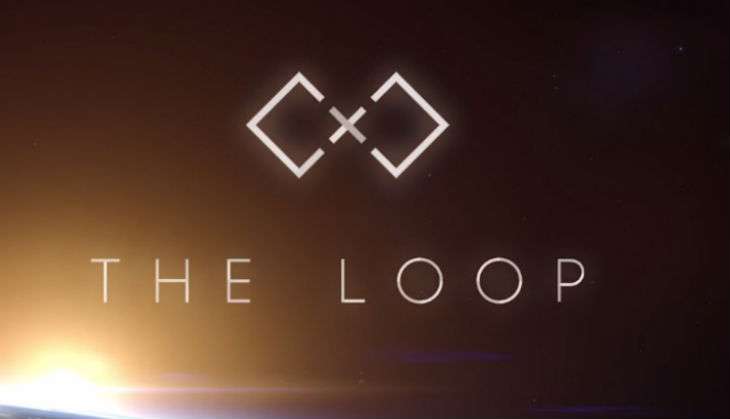 OnePlus has decided to relaunch its Loop VR headset sale in India. The headset, which goes on sale on 6 June, will be sold at Rs 1.
The Loop VR headset was sold at the same price during the first OnePlus VR headset sale on 3 June. Users who had registered for the first sale can also try their luck for the second event today. The device is exclusively available on Amazon India's Loop VR page.
Customers will have to install the Amazon app to participate in the Rs 1 Loop VR sale. The company wants to provide the VR headset so as to allow maximum customers to virtually join the launch of company's next flagship, the OnePlus 3.
The Chinese company will launch the OnePlus 3 on 14 June in a grand VR event where people across the globe can join the event through the Loop VR android app.
The OnePlus 3 is likely to be loaded with the Snapdragaon 820 chipset, 16 MP main camera with up to 4 GB RAM and 64 GB inbuilt storage. The device will reportedly powered by a 3,500mAh battery.