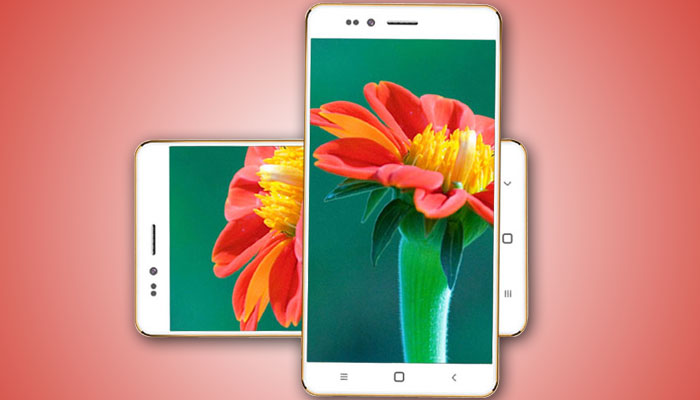 Ringing Bells, the company that has left the world astounded by launching the world's cheapest smartphone for Rs 251 (less than $4), has been excessively marketing its association with Prime Minister Narendra Modi's Make in India and Digital India initiative.
However, Amitabh Kant, secretary of Department of Industrial Policy and Promotion, said that Ringing Bells or Freedom 251 has nothing to do with Make in India. He clarified that it is not a government project.
While replying to a question directed to him on Twitter, Kant tweeted:
This is not a Govt project. Make in India team has nothing 2 do with this. https://t.co/U14C8Q9nEJ

- Amitabh Kant (@amitabhk87) February 25, 2016
The tweet comes at a time when the government is keeping a close tab on Noida-based smartphone-maker Ringing Bells owned by Mohit Goel.
On 23 February, Telecom Minister Ravi Shankar Prasad said that the government is closely watching Ringing Bells. He said that the Department of Telecommunications has made inquiries into how it is possible for the company to be able to sell a 3G smartphone at an unbelievable price of Rs 251.
The Telecom Ministry has also conducted an internal assessment into the price of the smartphone and found out that the actual cost of the phone is around Rs 2,300-2,500.
Ringing Bells has promised to deliver 25 lakh Freedom 251 smartphone handsets by 30 June.