ASUS unveils new Zenfone 5 series. And how is it iPhone Look-alike?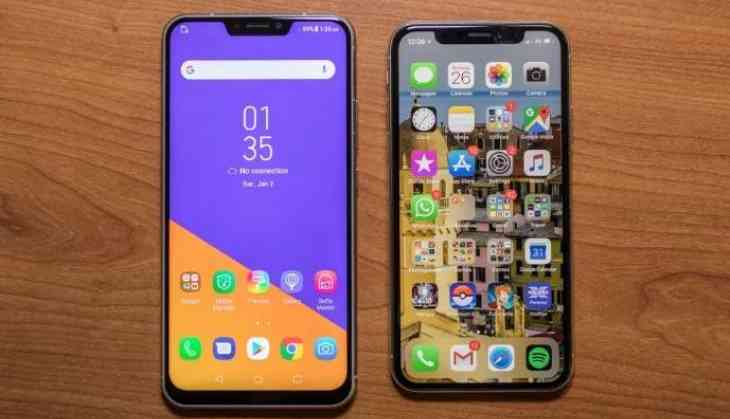 The Taiwanese smartphone maker ASUS launched three devices in the new ZenFone 5 series at the ongoing event "Mobile World Congress" (MWC), 2018.
ZenFone 5Z and ZenFone 5 are the first-ever models to have Artificial Intelligence (AI) and feature "all-screen" displays with a 90 percent screen-to-body ratio. The new line-up also includes ZenFone 5 Lite.
"We embarked on the ZenFone project four years ago with the idea to create empowering luxury for everyone to enjoy," Jerry Shen, CEO, ASUS, said in a statement.
The price of ZenFone 5Z starts at 479 euros and the device is powered by Qualcomm Snapdragon 845 Mobile Platform with Qualcomm Artificial Intelligence Engine (AIE) and features up to 8GB RAM and 256GB onboard storage.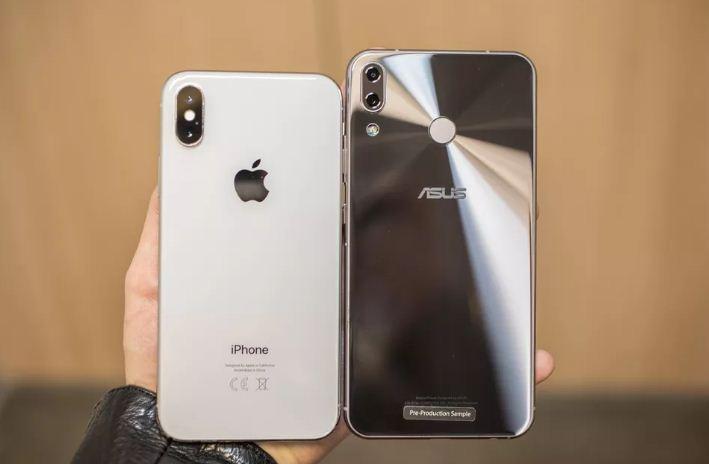 ZenFone 5 has a dual-camera system and is powered by the latest Snapdragon 636 mobile platform. ZenFone 5Z and ZenFone 5 come with dual-camera systems that adapt and learn, the company claimed.
They are equipped with Sony IMX363 sensor an f/1.8 wide-aperture lens,120-degree wide-angle secondary camera, four-axis optical image stabilisation (OIS) and AI-enhanced camera features, including AI "Scene Detection" for 16 different scenes and objects.
ZenFone 5 Lite is a 6-inch smartphone featuring the world's first globally-announced true four-camera system with a 120-degree wide-angle camera at both front and rear.
Also Read: Apple is planning to launch over-ear headphones this year
Asus showcased all three smartphones at the event but has revealed the price only for the ZenFone 5Z. The Asus ZenFone 5Z 4GB RAM, 64GB inbuilt storage variant has been priced at 479 euros (roughly Rs. 38,400). However, the company did not provide the pricing of rest of the smartphones.
While the price details of ZenFone 5Z other variants, ZenFone 5, and ZenFone 5 Lite are
yet to be announced by the company, the availability details have been revealed.
Read Also: Apple using Google's cloud for storing its data
Zenfone 5 series specs
Qualcomm Snapdragon 845 processor (Zenfone 5Z)
Qualcomm Snapdragon 636 processor (Zenfone 5)
8GB RAM, 128/256GB storage (Zenfone 5Z)
4GB RAM, 64GB storage (Zenfone 5)
6.2-inch, 2,160x1,080-pixel resolution
MicroSD card expandable
8-megapixel front camera
3,300-mAh battery
Android 8.0 Oreo software
Read More On Catch: WhatsApp to collaborate with Facebook to target larger user base