WhatsApp to collaborate with Facebook to target larger user base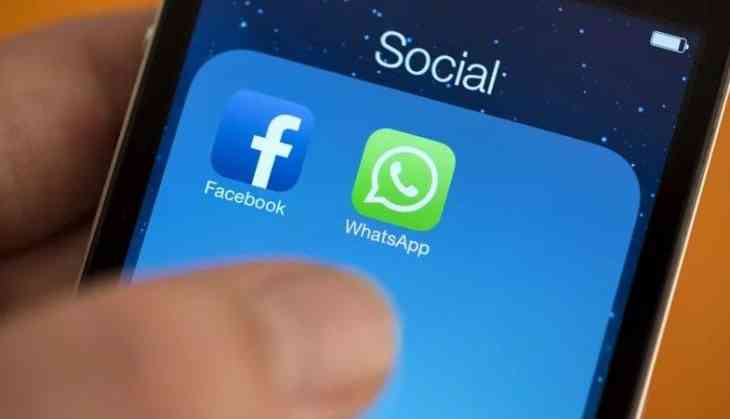 A new Terms of Service (ToS) spotted in the Google Play Beta Programme says that WhatsApp will work with Facebook companies over the next year to help businesses connect with its 1.5 billion users.
According to the sources, WhatsApp Beta programmes, said that in the latest 2.18.57 version, WhatsApp has laid down plans to work closely with Facebook companies. "So from now, you will probably see Facebook options to start a conversation with a business on WhatsApp, as per the new Terms of Service (ToS).
"If you use Facebook Company Products, we will ask Facebook to use the information it has about you and your interests to help us provide you a way to connect with businesses in a relevant and personalised manner through informational and marketing messages, business directory listings, [and other sponsored content/ads] on WhatsApp," it added.
While working with Facebook, WhatsApp will also measure the effectiveness of these connections for itself and the businesses.
"Once we start to work with Facebook on these relevant and personalised experiences, you'll be able to manage the experience in your (Facebook ad settings and ad preferences) (and we will tell you when these are available)," the Facebook-owned messaging service said.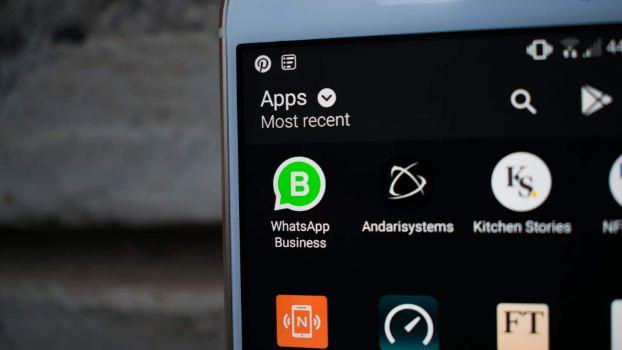 "When we share your personal information with other Facebook companies, it will only be used to provide services to WhatsApp on our behalf in accordance with our instructions and terms or to help ensure the safety, security, and integrity of WhatsApp and other Facebook company products.
"Nothing you share on WhatsApp, including your phone number, will be shown on Facebook or any of the Facebook company products unless you choose to show it," the company said in the new ToS.
In the latest Beta version, WhatsApp said it is working to find useful ways for its users to connect with businesses on WhatsApp so they can receive things like order, transaction and appointment information, delivery and shipping notifications, product and service updates, marketing messages, business directory listings to discover businesses on WhatsApp, and other sponsored content/ads from these businesses.
Also Read: Apple releases iOS 11.2.6 update to fix bug that crashes iPhone
To help businesses communicate better with their customers in India, WhatsApp last month officially rolled out "WhatsApp Business" -- a free-to-download Android app for small businesses -- in the country.
The new app, available on Google Play Store, will make it easier for companies to connect with customers, and more convenient for its users to chat with businesses that matter to them. The app will help customers with useful information such as a business description, email or store addresses, and website.
It will also save time with smart messaging tools like quick replies that provide fast answers to frequently asked questions, greeting messages that introduce customers to your business, and away messages that let them know you're busy.
Also Read: Windows 7, 8 phone users will no longer receive push notifications. Here is why?