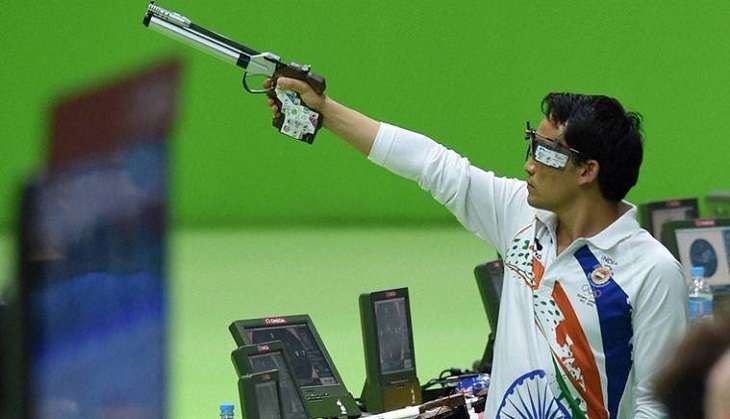 Jitu Rai, 28, India's probable medal hope, will look to open the nation's account in the medals tally. Rai, who gave a below average performance in the 10m air pistol event, will feature in the 50m pistol event on 10 August. The 50m pistol event could be called his pet event as he has mostly won gold in multi-sports competitions before in the same category.
Rai, who scored 580 in the 10m event, had a slow start to the Olympics as he struggled through the event as he finished sixth in the qualification round and put up a dismal performance in the finals. Rai would be looking to put an end to his nightmare and make it to the finals of the 50m event and continue with his medal-winning tally in the event.
The Olympic debutant had won gold at the Asian Games Incheon 2014 as well as in the Commonwealth Games Glasgow 2014 in the 50m event.
All the best, Jitu Rai!