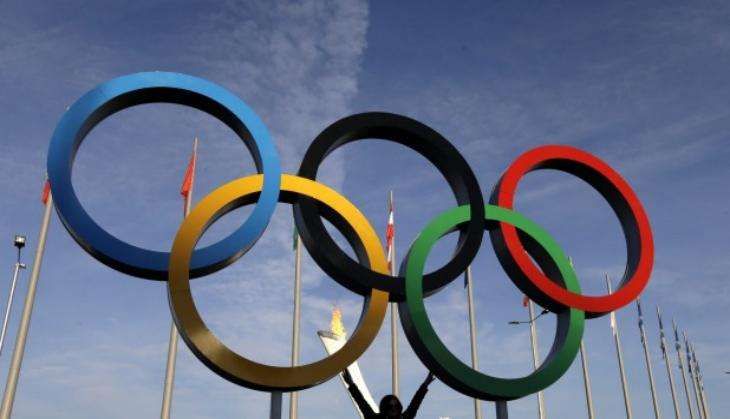 The Court of Arbitration for Sport on 21 July turned down Russia's plea to withdraw the ban on its track and field athletes for the Olympics.
Russian athletes will not be able to compete in the upcoming Olympics in Rio De Janerio. Sixty eight Russian track and field athletes appealed against a ban imposed by the International Association of Athletics Federations (IAAF) following the allegations of state-sponsored doping and cover-ups.
The ruling could influence whether the entire Russian Olympic team is banned from the games.
"The International Association of Athletics Federations (IAAF) has taken a strong stance on upholding the World Anti-Doping Code without fear and favour and is pleased that the Court of Arbitration for Sport (CAS) has supported its position," the IAAF said.
"Today's judgement has created a level playing field for athletes. The CAS award upholds the rights of the IAAF to use its rules for the protection of the sport, to protect clean athletes and support the credibility and integrity of competition," the IAAF said.
"While we are thankful that our rules and our power to uphold our rules and the anti-doping code have been supported, this is not a day for triumphant statements. I didn't come into this sport to stop athletes from competing. It is our federation's instinctive desire to include, not exclude. Beyond Rio the IAAF taskforce will continue to work with Russia to establish a clean safe environment for its athletes so that its federation and team can return to international recognition and competition," IAAF president Sebastian Coe was quoted as saying.