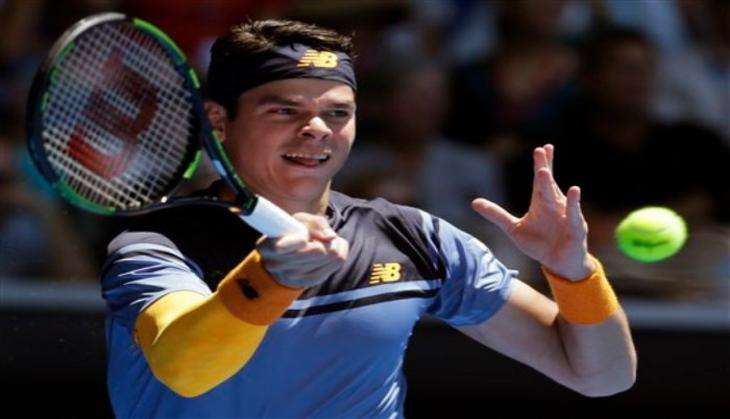 Wimbledon runner-up Milos Raonic has joined the chorus of players pulling out of next month's Rio Olympics over increasing fears about the Zika virus.
The Canadian world number seven said he had taken this decision "with a heavy heart" and after "much deliberation with my family and coaches" over a variety of health concerns including the Zika virus, Sport24 reported.
Raonic, who was defeated by Andy Murray in Sunday's Wimbledon final, further expressed that he hoped his decision wouldn't impact the decision of other athletes heading to the Games.
Tennis players such as John Isner of the United States, Austria's Dominic Thiem, Australian duo of Bernard Tomic and Nick Kyrgios as well as Spanish veteran Feliciano Lopez have withdrawn from the global spectacle citing various reasons.
Brazil has been most affected by the mosquito-borne virus that has spread rapidly through Latin America and the Caribbean. It is known to cause the head-shrinking microcephaly and other birth defects.
Meanwhile, Golf, which is making its return in Olympics after a century-long absence, has lost its sheen following the withdrawal of the sport's top four players - Jason Day, Jordan Spieth, Rory McIlroy and Dustin Johnson.
--ANI