Rio Olympics 2016 has ended in all grandeur and glory. The Olympic journey has set out on its next stop with the Olympic flag being handed over to Tokyo for the 2020 edition of the Summer Games.
These Olympics will forever be etched in our memories owing to its eventful run. Perfection and inspiration aside, there have moments during the games that made the world collectively go, "What just happened?!"
Here's a list of moments that left us flabbergasted:
1. Pooping his way to glory: French race-walker Yohann Diniz accidentally pooped himself during the race. At the start, he led the pack for about 90 seconds but lost his momentum when that unfortunate incident took place. But he left many inspired when he continued the race and finished seventh at the 50KM race walk. Clearly, he did not give a shit. Kudos.
Yohann Diniz shat, walked, collapsed, and still finished 8th. Who was 9th?! #Rio2016 #FridayFeeling pic.twitter.com/ROysJdI4l7

— ThatTylerRichardson (@Ty1erRichardson) August 19, 2016
2. A couple that wins together: British couple Kate and Helen Richardson-Walsh won a gold together in women's hockey after they defeated defending champions Netherlands by 2-0 in the shootout.
Kate said, "To win an Olympic medal is special. To win an Olympic medal with your wife there next to you, taking a penalty in the pressure moments is so special, and we will cherish this for the rest of our lives."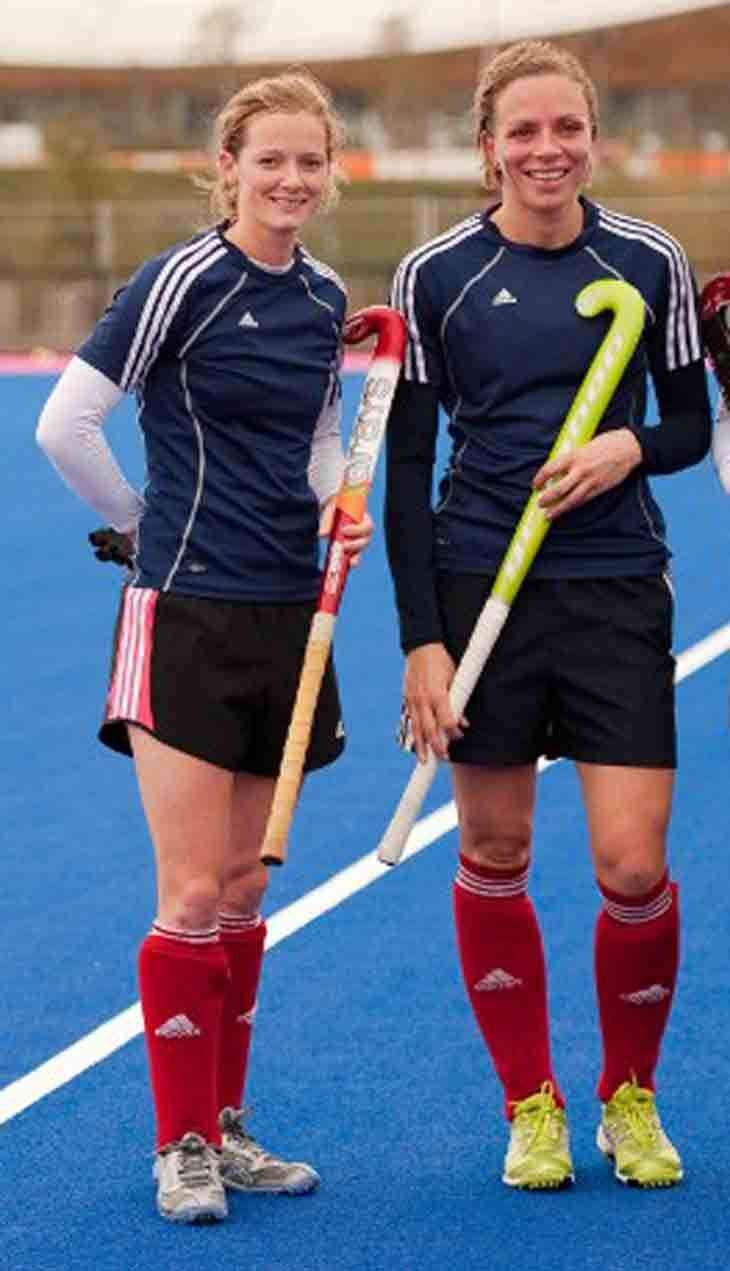 3. Bros for life: One of the most endearing scenes at Rio -- Andre De Grasse and Usian Bolt enjoying a moment of bromance during the 200m semi-final. Just before Bolt neared the finishing line, De Grasse tried get past him but in vain.
They both smiled at each other as if Bolt was telling him, sorry dude, this 200m is mine!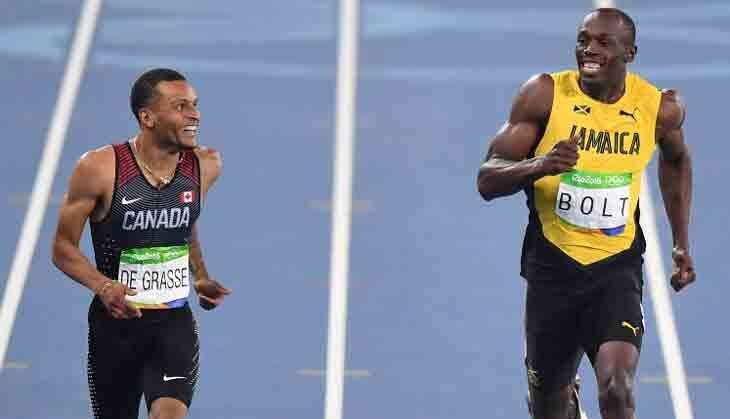 4. Handing each other a win: German twin sisters Anna and Lisa Hahner finished their Olympic marathon race in quite a unique manner - hand-in-hand. However, their coach blasted them for completing the race fifteen minutes below their time. Viewers loved how they completed the race - with sisterly love.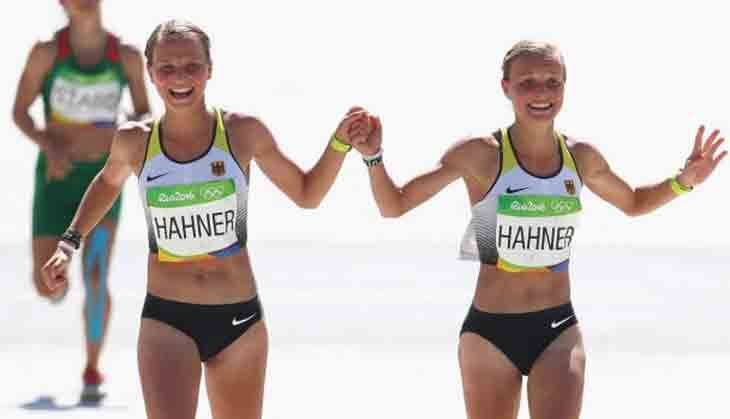 5. Wrong place, wrong time: Japanese pole vaulter Hiroki Ogita was a hairline away from winning a medal for his country but he knocked the pole down. But, surprisingly, it seemed that his penis had let him down.
However, later, he denied the rumour and said that it was just the fabric of the cloth which happened to be at the wrong place.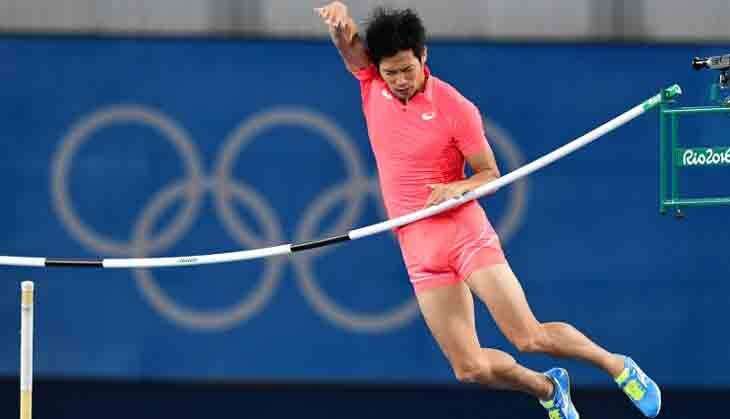 6. One of the weirdest thing that the Olympic stage had ever seen was a strip protest by a Mongolian coach. The coach, after a last-second penalty caused their athlete to lose a bronze medal, decided that it was time to put his word down by stripping in protest.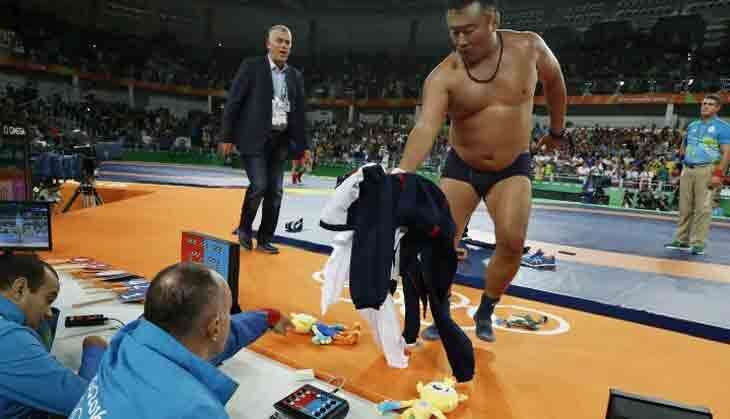 However, along with these, there are quite a few thing which would leave you laughing.
Chinese boxer mistakenly thinks he's won a match at the Olympics

Me. Life. https://t.co/2QqSPC3mwV pic.twitter.com/tUJvlp4Cz8

— Sahil Rizwan (@SahilRiz) August 9, 2016
300 years later and I will still be laughing at sun yang throwing his cap in the pool #YaBlewItSunYang pic.twitter.com/OAVS5wA4dM

— Christy (@_cc96) August 9, 2016