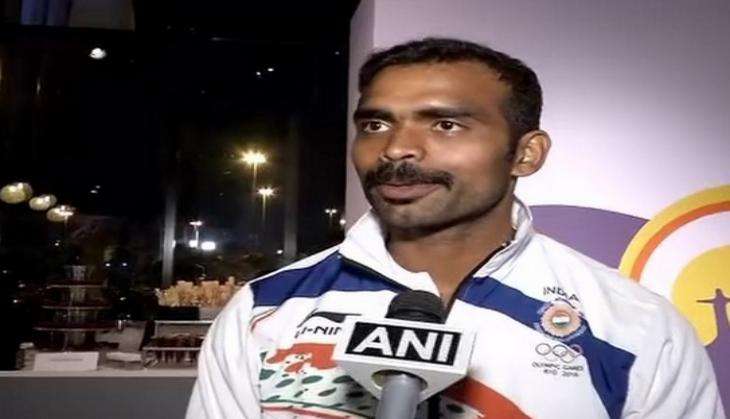 Indian men's hockey team captain PR Sreejesh has asserted that it was the lack of energy on the field which led to their defeat in the quarter-final clash against Belgium in the ongoing Rio Olympics.
"We were capable of beating them but still we could not perform according to our potential. I think the way players played; we were missing some energy on the field. We got the opportunity but we could avail it," Sreejesh told ANI.
"I think the first couple of goals were due to lapse in defence. But we should improve and aim for something better than this," he added.
The Indian men's hockey team squandered a one-goal lead to go down 1-3 against Belgium in the quarterfinals at the Rio Olympics on 13 August.
In a high speed encounter, it was India who had the first real attempt at a goal as Sardar Singh's deflection forced a sharp save from Vincent Vanasch in Belgium's goal.
In a heartbreaking fashion, India conceded the goal in the final minute of the quarter, after a reverse hit cross found its way into the circle. Dockier dived in full stretch, deflecting the ball past Sreejesh into the top corner to give Belgium the lead.
Belgium scored a third in the final quarter via Tom Boon to extend their lead. India were soon forced into pulling off Sreejesh and play with 11 field players going on the attack. They would have their chances, but Belgium held out to win the game and proceed to the semi finals.
--ANI