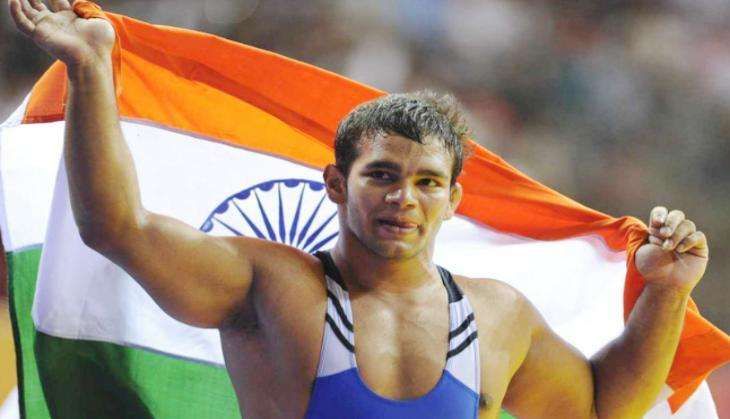 Wrestler Narsingh Yadav, who was cleared of dope charges on Monday, met Prime Minister Narendra Modi today. The Prime Minister asked him to participate in the Olympics without any tension and hoped Narsingh wins laurels for the country.
The young wrestler got a clean chit on 1 August from the National Anti Doping Agency (NADA). The panel noted that "while practicing, it is impossible to keep a watch on drinks, cannot be held as failure on athlete's part".
The NADA disciplinary panel said one time ingestion by the wrestler was "not within his knowledge and strengthens his claim". The National Anti Doping Agency (NADA) hearing reportedly went on for eight hours.
Earlier, the Prime Minister had intervened in the doping controversy and asked the Wrestling Federation of India (WFI) to share details of the failed dope test report of Rio Games-bound Narsingh Yadav, who had tested positive for methandienone, an anabolic steroid.