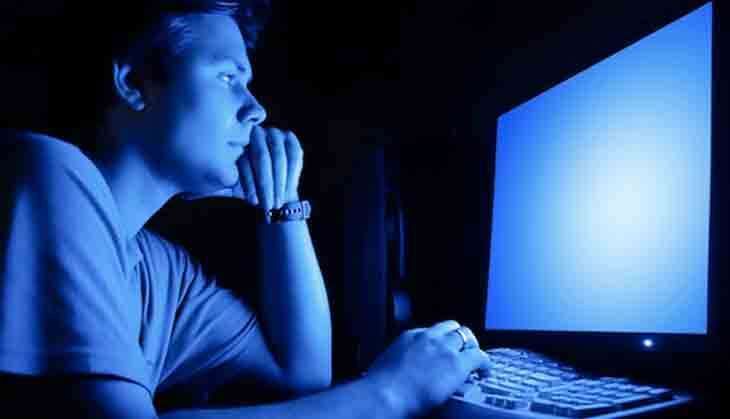 The Staff Selection Commission (SSC) has released a clarification regarding the rumours on cancellation of Combined Graduate Level examination - SSC CGL 2016 exam. According to a notice on the official website ssc.nic.in:
"There is some news in the Media that the Commission has cancelled the ongoing Combined Graduate Level Examination, 2016 (Tier I) on 1st September, 2016. This information is incorrect and baseless.
"The Commission hereby informs all candidates that the Combined Graduate Level Examination, 2016 (Tier I) will be held in strict conformity with the notified schedule i.e. from 27th August, 2016 to 11th September, 2016. There is a rest day on 5th September, 2016.
"Any change in the schedule made by the Commission would be intimated in advance by placing a notice on the website of the Commission. Candidates may refer to the SSC's website."
SSC CGL cancel exam 2016 is a false rumour, alleged the body. This updated SSC CGL Notification 2016 was released on 31 August on the official website.
What is SSC CGL exam?
Staff Selection Commission (SSC) is a Government of India body which recruits staff for various posts in the various Ministries and Departments of the Centre and in subordinate offices. One of the most sought-after examinations in the country, about 12 lakh candidates took the exam in 2013, 14 lakh in 2014 and 17 lakh in 2015.
From this year onward, no interviews will be held for selection. Assistant Audit Officer's post has been introduced in the scheme of CGL 2016 exam. For this position, candidates need to attempt Paper IV (General Studies - Finance & Economics), which has been included in Tier II exam.
SSc Exam 2016 will be conducted in three tiers exams:
Tier I: Written examination (Objective Multiple Choice Type)
Tier II: Written examination (Objective Multiple Choice Type)
Tier III: Computer Proficiency Test/ Skill Test (wherever applicable)/ document verification
SSC was formerly known as Subordinate Services Commission. Ashim Khurana, IAS and former UPSC Secretary is the current Chairman of SSC.
SSC CGL Exam is held once every year for recruitment of Group B and C posts in various ministries and department of government. It is conducted in three phases Tier 1, Tier 2, and Tier 3.
SSC CGL Tier I Exam 2016 is an objective type test comprising 200 questions divided in four sections: English language, General Intelligence and reasoning, Quantitative Aptitude, and General Awareness.