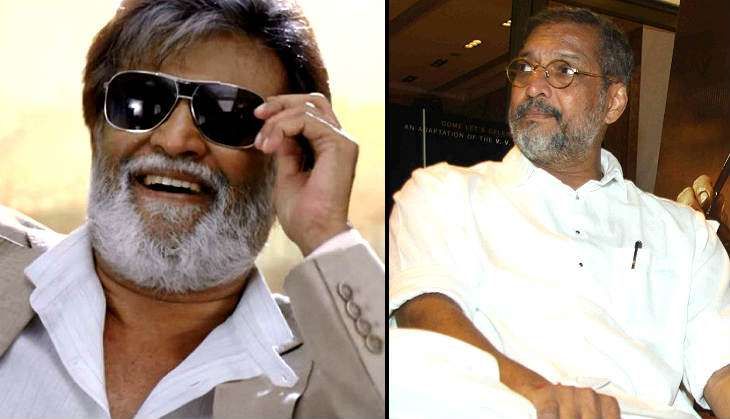 Rajinikanth is often referred to as India's biggest superstar, if not South Asia's biggest name. His recent release, Kabali, grossed Rs 100 crore worldwide on its opening day, despite the Thalaiva giving promotional activities a miss.
However, veteran Bollywood actor Nana Patekar has a different take on Rajinikanth's superstardom. Here's what he told reporters at a recent event:
"A film is the biggest superstar. If your story is good and well executed then, even if the actors are new, the film will do well. A superstar's film will run for two or three days but later on if the film is not good enough, it will not run irrespective of who the superstar of the film is".
The Natsamrat actor also credited scriptwriters for writing brilliant scripts. He said that these scripts make blockbusters out of films and create superstars out of actors. He said:
"Writers are given more importance today. Salim and Javed gave writers a good status in India. A film will be good only if the story is good. If the story is not good, the film will not be good as well. The story should good look on paper. If the story is not good, no super star can save it from flop. It will run only for the first weekend. That's it. A super star can bring the audience to cinemas only for first weekend, but not more more than that".
Nana Patekar also quashed reports of a sequel to his Marathi blockbuster Natsamrat. "My character dies in the climax of Natsamrat. So a sequel is not happening," he said.