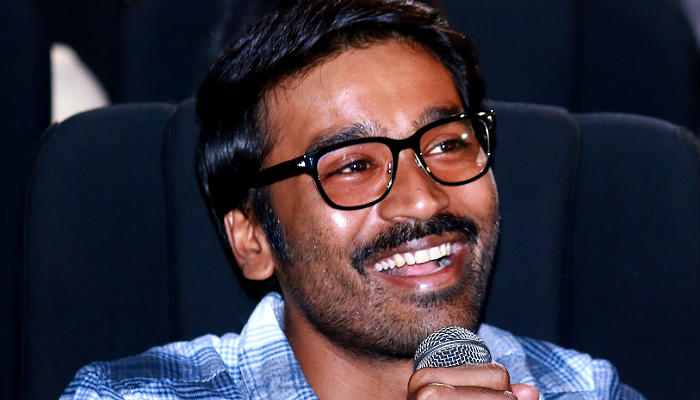 Dhanush, the acclaimed actor from the Tamilian film industry, has now bagged a major Hollywood project, with none other than Uma Thurman.
Dhanush has proved his mettle in the Hindi film industry with films like Raanjhanaa and Shamitabh. After Deepika Padukone, Dhanush is the latest Indian actor to have gone West for films.
According to various media reports, the actor will be seen working in Iranian-French filmmaker Marjane Satrapi's upcoming project, The Extraordinary Journey Of The Fakir Who Got Trapped In An Ikea Cupboard. The film will also feature actors Uma Thurman and Alexandro Daddario, along with Dhanush.
Also read: Jallikattu controversy: Why does Dhanush support this bull taming sport?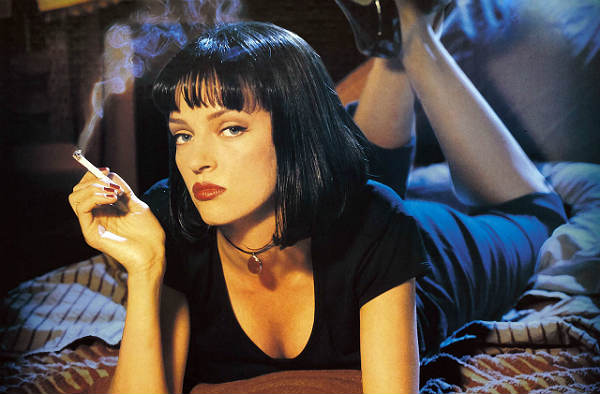 According to a Times Of India report, Dhanush will enact the character of Aja, a conjurer in the film, who is sent to Paris on a hush-hush mission by his mother. The shooting locations will include India, Paris, Morocco and Italy. Talking about why he chose Dhanush, the director told TOI:
"As I was watching various Indian movies, Dhanush became the most obvious choice; his intelligence, killer smile, ability to enter fully into the skin of any character he played (and I can go on and on forever) made me confident that he was the one."
The film is based on a French best-seller book by the same name, written by Romain Puertolas.
Also read: Dhanush's film Visaaranai sets a record, goes to Venice International Film Festival